iMENA Holdings Invests in Online Classifieds Portal OpenSooq
Back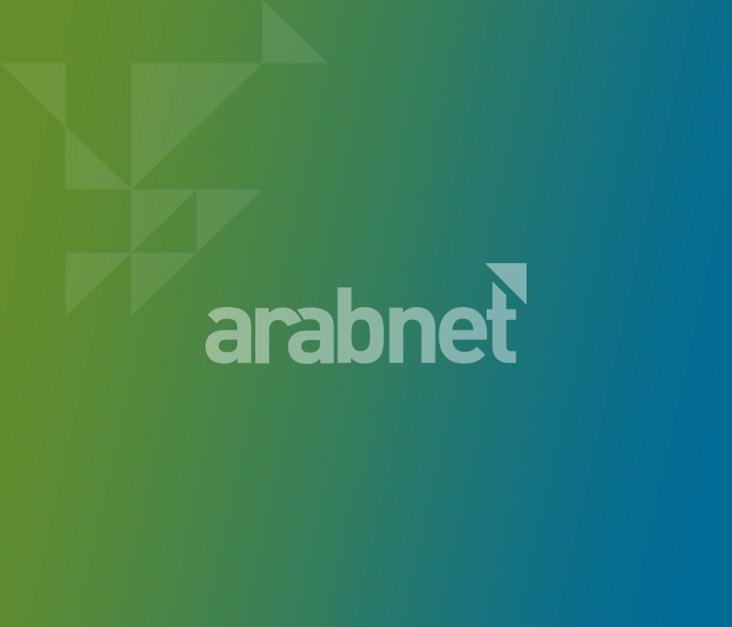 'Tis the season to invest it seems. iMENA Holdings just announced that it invested in OpenSooq.com, a leading Middle East and North Africa online classifieds business that allows users to buy and sell products and services online through online classifieds postings.
OpenSooq.com is an Arabic only online platform that allows users to post their classified advertisements for free and without commission. The service is available in 19 countries in MENA and caters for several categories including real estate, automotive, electronics, furniture, jobs, and travel services. Sellers advertise and sell their products and services with no intermediaries to millions of users. Buyers on the other hand browse thousands of advertised goods, products, and services using simple searches and filters and can benefit from deals and discounts.
Launched in 2008, the site currently generates approximately 100 million pageviews per month.
"The plan is to expand across the Middle East region targeting Arabic speaking countries, launch new products, enhance existing C2C offerings, and expand the team with top notch resources to scale," commented Adey Salamin, Founder and CEO at iMENA.
iMENA's mission is "to capture the hyper-growth phase of the consumer Internet industry in the Middle East & North Africa." The company employs 3 modes of operations: it looks to invest in consumer Internet companies; it builds new online businesses "based on proven business models in other developed and emerging online markets," and it also looks to partner with global and regional players to help build and grow their online businesses.
Latest Business
Intelligence Report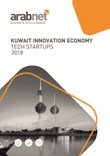 Latest Report
Kuwait Innovation Economy Tech Startups 2018 Report
View Report
;