Report: Annual VC Investments in Saudi Arabia to Reach $500M by 2025
Back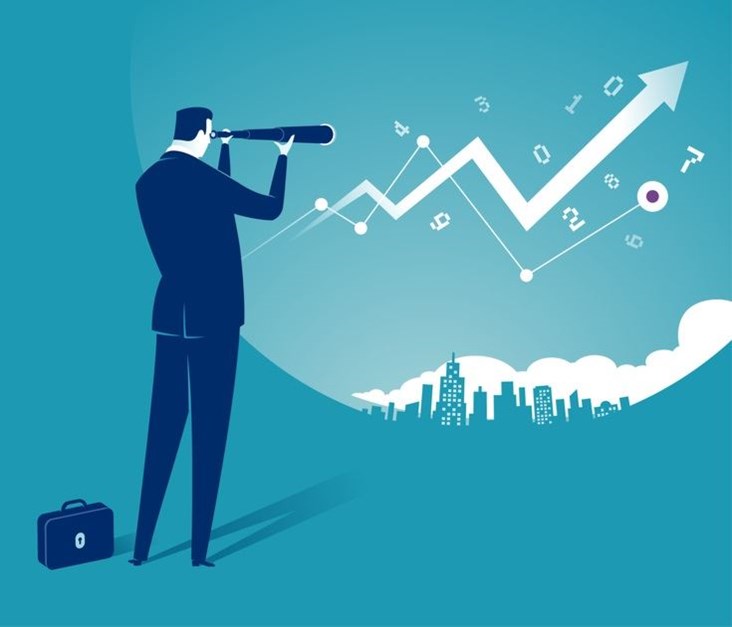 Saudi Technology Ventures (STV), the Middle East's largest venture capital fund, recently released a report highlighting the current VC investment landscape in the Kingdom as well as the factors that could contribute to the potential growth of the local VC industry.
Titled "STV Insight Report: How can Saudi Arabia grow their Venture Capital industry by 2025?", the report concludes that the yearly invested capital has the potential to grow tenfold to reach $500M by 2025, growing from $50M in 2018. This means that the total injection of capital from 2019 to 2025 could reach $2B.
It must be noted that VC investments stood at $7M in 2015, which represents a 90% jump in CAGR over the last three years.
The report also projects that the ratio of early stage to later stage investment will tip in favor of the latter as we get closer to 2025. Last year, 25% of VC investment went to early stage funding, but that ratio is projected to drop to 15% by 2025, leaving 85% to be invested in later stage rounds.
STV CEO Abdulrahman Tarabzouni said that the potential for growth of the Saudi VC sector can be attributed in large part to the considerable amount of new entrepreneur-friendly policies and regulations that have been rolled out, "which makes the next growth phase very real," he added.
Furthermore, he stated his belief that VC success stories, such as Careem, are fuelling optimism in the start-up space. That, in addition to an increase in direct engagement, strong mentorship, and acceleration programs, lead him to conclude that "young Saudis can really kick-on and lead the start-up sector across the MENA region for the next decade."
Methodology
STV's projections are based on the ratio of VC investments in Saudi Arabia to national GDP, which stood at 0.01% in 2018. Based on the recent growth trend of Saudi VC investment and looking at growth rate benchmarks from other countries, the report calculates that if Saudi Arabia the expected 0.1% ratio by 2025, VC investments in Saudi will grow tenfold to reach $500 million per year.
What Could Have Been
The report also estimated that, had Saudi Arabia's VC investments been in line with its relative GDP weight, they would have been more than 6 times larger than what they are today - $235M instead of $59M. That is because, in 2018, only 9% of regional VC funds were deployed in the Kingdom, whereas the economy accounted for 35% of the MENA total.
The report also cited the lack of available talent as one of the major challenges facing the ecosystem, a problem that isn't unique to Saudi Arabia. In fact, the gap between the supply of and demand for talent in the tech sector is widening fast, both locally and abroad. As such, it becomes imperative for investors and fast-growing tech companies to play an active role in developing local talent and skilled professionals. Only then will Saudi Arabia's start-up sector be able to truly unlock the potential and leverage that value for future generations, the report concluded.
The Insight Report can be accessed via the STV's homepage – www.stv.vc
Latest Business
Intelligence Report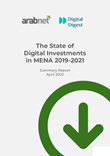 Latest Report
The State of Digital Investments in MENA 2019-2021
View Report
;