Saudi Cloud AI Startup UnitX Secures $2M Investment
Back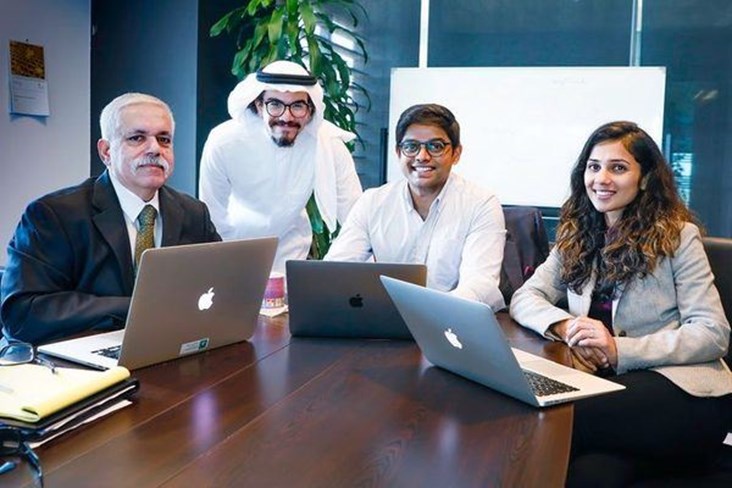 AI and supercomputing startup
UnitX
, a spin-out company from King Abdullah University of Science and Technology (KAUST), secured $2M from the KAUST Innovation Fund
and Saudi Aramco's Wa'ed fund.
UnitX, a cloud-based supercomputing provider that helps enterprises deploy AI at scale, will use the acquired funds to further its quest to democratize supercomputing and help enterprises leverage technologies, such as high-performance data analytics, to make data-driven decisions, reduce IT spending, innovate, and become globally competitive, according to the official announcement.
What Does this Mean?
Modern supercomputing machines, as the name suggests, are machines that are able to perform trillions of calculations per second and analyze terabytes of data - a drastically higher computing capacity compared to the ones found in commonly available enterprise cloud services. This computing prowess is necessary to handle AI processes.
But owning and operating these machines can cost tens of millions of dollars, a fact that has limited their availability to large companies, universities, and governments. UnitX borrows spare supercomputing capacity from those institutions that own supercomputers and makes it available to smaller companies in a cloud model.
Wassim Dasrawi, Managing Director at Aramco Wa'ed, sums up the value proposition: "UnitX has incredible potential to shape the direction of AI and supercomputing in the Kingdom by bringing the power of big data to government, logistics, manufacturing and SMEs."
UnitX's products cater to companies in several industry verticals, including finance and insurance, government, retail, telecoms, healthcare, logistics, and manufacturing. Its products are built to enable companies to leverage big data analytics and AI technology to make data-driven decisions and to design better products by adopting a simulation-assisted prototyping approach that relies on parallel computing.
The company's adoption of container technology ensures that each software application remains hardware-agnostic and secure, while proprietary AI algorithms help it select the best resources for each end user.
Several verticals, including government, healthcare, banking, and insurance, are currently underserved in regard to data analytics and artificial intelligence. The standard solutions - on-premise servers, public cloud providers, and supercomputing centers - have significant access barriers and security concerns. According to IDC, the market for supercomputing demand is currently valued at $224B with a projected year-on-year growth of 25%.
The investment will go towards expanding UnitX's team in response to growing client demands. The funding will also support business development for large clients in the financial and retail verticals, as well as SMEs. The company is also expected to cater to government, supply chain, and oil and gas stakeholders in the future.
Since its public launch in May of 2019, UnitX has established 'supercomputing partnerships' with KAUST and King Abdulaziz University in Jeddah.
UnitX was the winner of the Arabnet competition in Riyadh in December 2018.
Latest Business
Intelligence Report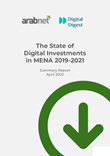 Latest Report
The State of Digital Investments in MENA 2019-2021
View Report
;