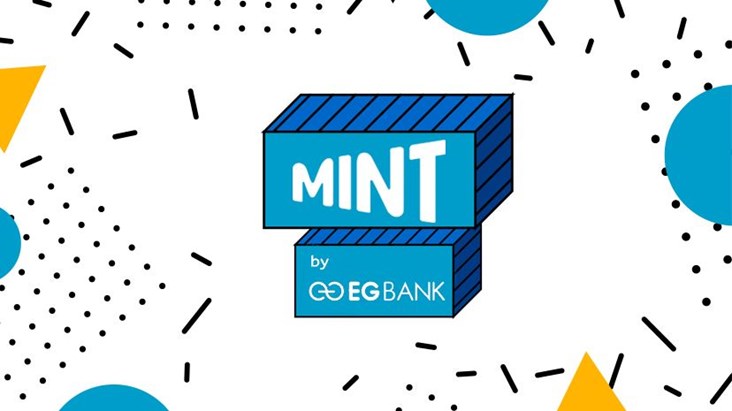 EGBANK's MINT Incubator recently announced that it has started accepting applications for its Spring'20 cycle. Launched in the first month of 2018, the MINT Incubator has so far worked with 150+ startups over three different cycles, and has graduated 42 startups, five of which have already closed 6-figure seed investment deals from funds such as 500 Startups and from individual angel investors.
The MINT incubator is looking to include between 10 and 12 startups in its upcoming cycle. Any startup founder with a prototype or a minimum viable product is eligible to apply to the intensive three-month program.
The incubator is a partnership between the Egyptian Gulf Bank and Cairo Angels, Egypt's first formal angel investment network. It provides a series of workshops that address different critical areas of building a business, namely financials, product development, marketing and sales, and management. The program also includes one-on-one sessions focused on helping entrepreneurs apply their lessons directly into the startup. The angel investors-cum-mentors coach startups on investment deals as well.
Other benefits of the program include access to free tools and applications, help with registration, a co-working space in downtown Cairo, and networking sessions with key ecosystem stakeholders. By the end of the cycle, startups will be investment-ready and well prepared to showcase their work to investors on the demo day.
Applications can be accessed here.
Latest Business
Intelligence Report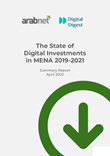 Latest Report
The State of Digital Investments in MENA 2019-2021
View Report
;