Arab Financial Inclusion Innovation Prize Crowns 2019 Winners
Back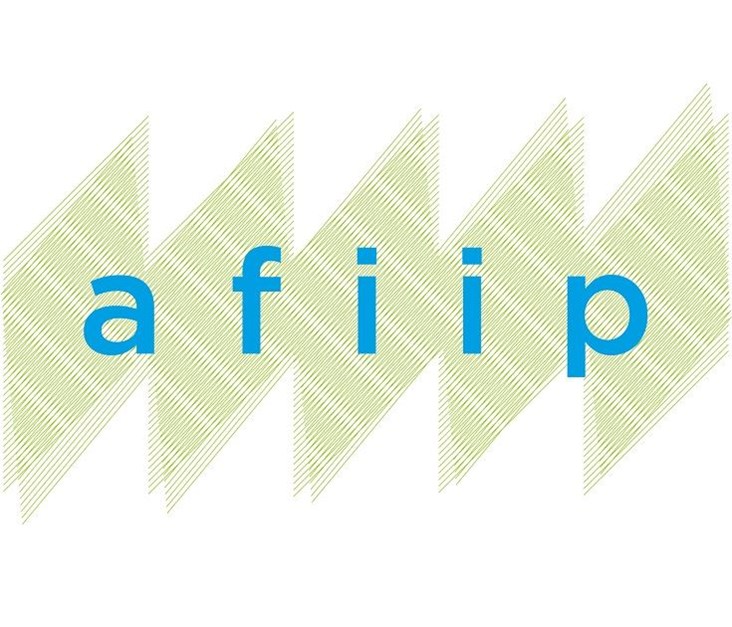 The Arab Financial Inclusion Innovation Prize (AFIIP), an entity that seeks to equip promising innovators with the funding and support they need to realise their potential to further financial inclusion in the Arab world, announced the winners of its 2019 edition on December 2. The winners were selected for their ability to innovatively increase access to financial services, reduce costs of that access, and improve the lives and economic opportunities of the end clients.
Among the judges was Gayatri Murthy, a financial sector specialist at the Consultative Group to Assist the Poor (CGAP). CGAP is an independent think tank that works to empower poor people to capture opportunities and build resilience through financial services. Murthy described the prize as: "an insider's view of the range of innovation in fintech happening in the Middle East.", which also provided an insight into "challenges of scale and impact that these firms may face."
The winner and recipient of a $30k prize was Valify Solutions, an Egyptian start-up working to create a digital identity and thereby simplify KYC (Know Your Customer) processes, a major pain point for financial inclusion, especially in the Arab world. Relevant documentation is not often readily available, even nonexistent in some cases, and onboarding is a lengthy process that many financial service providers cannot afford..
Working within the Central Bank of Egypt's regulatory sandbox, Valify's secure solution has the potential to significantly improve the efficiency of KYC processes in Egypt and provide key learnings to the rest of the region.
Two runners-up, Al-Amal Microfinance Bank from Yemen and Paysky from Egypt, were awarded $12.5k each.
Al-Amal Microfinance Bank is developing a multi-service mobile application to provide digitised financial services to its clients and expand into unserviced regions within Yemen. Al-Amal's offering of digital financial services, from payments to financial aid to remittances via a consolidated mobile application, holds a huge promise for some of the most underserved and war-torn areas of the country.
Paysky's Arab Unified Payment Gateway is a cross-regional platform that enables payments for trade transactions using local debit schemes, mobile wallets, bank accounts, and cash in local currencies. By combining merchant aggregator services with mobile Point of Sale technology, Paysky integrates all aspects of the payment value chain thereby facilitating the onboarding of SMEs.
An honorary mention was given to Lebanese NGO Financially Wise for Tax Freak, an innovative educational platform that seeks to promote a greater understanding of payment and management of taxes. At a time of financial upheaval and structural reform in Lebanon, their initiative will be a great boon for businesses looking to integrate into the formal sector.
The Arab Financial Inclusion Innovation Prize and network was launched in Spring 2018, built on the belief that financial inclusion is the foundation for economic growth. AFIIP 2019 was realised with the support of CGAP, Sanad Technical Assistance Facility, Spectrum Digital Holdings and Tamer Amr.
Latest Business
Intelligence Report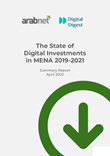 Latest Report
The State of Digital Investments in MENA 2019-2021
View Report
;