ArabNet's Report to Decipher Kuwait's Startup Ecosystem
Back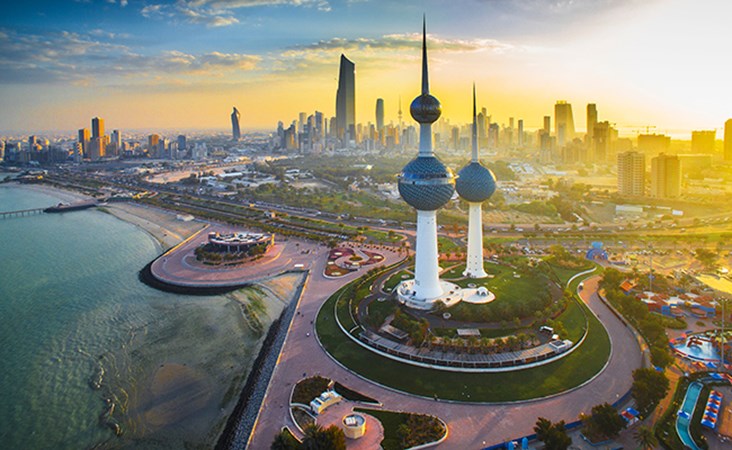 Kuwait has witnessed a surge of support, infrastructure, and talent – startups, funds, co-working spaces, angels and investors – over the past years. The $7B Kuwait National Fund for SMEs in 2013 is an initiative that came in support of Kuwait's uprising entrepreneurial sector.
Kuwait's startups have also participated in the ongoing trend of acquisitions and exits in the region such as the $170 million acquisition of Kuwait's Talabat.com, DeliveryHero's acquisition of Carriage, and Faith Capital acquiring Masbagti.
This year, ArabNet is headed to Kuwait on October 8th and 9th for its 3rd time to host a 2-day conference, focused on the Kuwaiti and GCC market while showcasing local trends, opportunities, startups and rising stars.

Attendees of the conference will witness the launching of the Kuwait Innovation Economy Report.
Inspired by Babson Global Domains of the Entrepreneurship Ecosystem, the report tackles Kuwaiti tech startups through the lens of the model's six pillars. These pillars include the following:
Access to Funding
Support Services
Technology Talent Availability and Skill Level
Access to Digital Infrastructure
Access to Markets and Customers
Regulatory Framework
In the aim of measuring the perceptions of Kuwaiti tech startups, fill out this quick survey to contribute towards the findings of the report and for the chance to attend ArabNet Kuwait 2018 for free!
Latest Business
Intelligence Report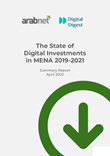 Latest Report
The State of Digital Investments in MENA 2019-2021
View Report
;