Will Robots Take the Lead in Banking 2.0?
Back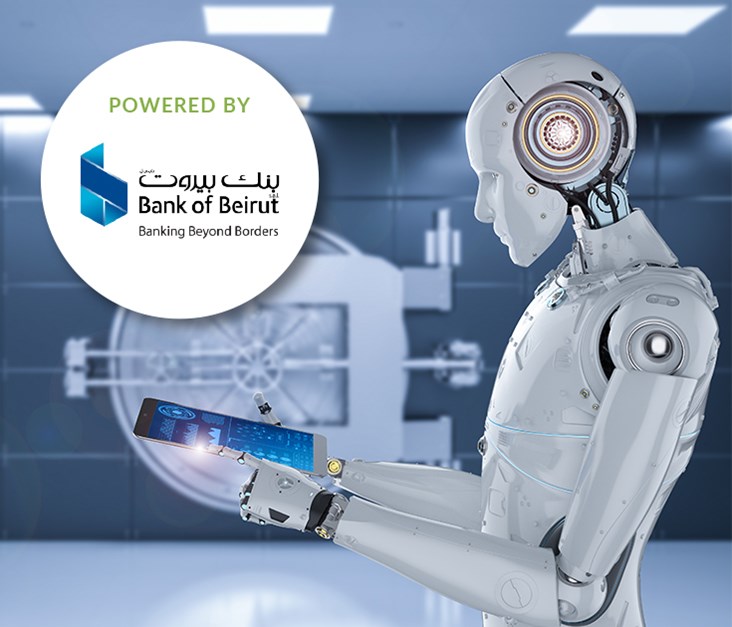 Technological breakthroughs have shifted the frontier between the work tasks performed by humans and those performed by machines and algorithms making the workforce undergo major transformations to cope with the emergence of the new technological and digital era.
Before this new era appeared, banks were a major employer for a large number of the workforce. Banks heavily depended on human capital to perform any banking function such as providing the public with the ability to open saving accounts, accept deposits, loan money, pay bills or facilitate financial solutions.
Today, however, things have changed with the emergence of the digital era that has impacted the public at a large scale. In line with the new changes occurring in other sectors, banks and financial institutions had to adopt the new technologies into their daily work tasks and banking services.
Just as the computer evolved from only doing rapid calculations to having the ability to perform several complex tasks, the workforce that executed banking functions has also evolved by gaining the necessary skills to perform different banking activities such as money deposits, withdrawals, and transfers in a faster and more efficient way.

The skill set of traditional bankers were limited to banking/domain knowledge, book keeping, opening and managing accounts, customer relationship/service, accounting etc. Today, the skill set of bankers in the digital era has shifted to include knowledge of robotic process automation, machine learning, and adaptive intelligence that have a significant impact on compliance, payments, and retail services, among other banking functions.
Adopting new technologies in banks to perform financial services produces easier, faster, more versatile, and more profitable results. Machines are especially effective at compiling, arranging, and searching through large amounts of data decreasing the time spent on manually managing data thus improving operating effectiveness and customer experience.
According to "The Future of Jobs 2018" report by the World Economic Forum, adopting new technologies will lead to business growth, new job creation and augmentation of existing jobs provided that the talents of a motivated and active workforce are leveraged and are equipped with futureproof skills to take advantage of new opportunities through continuous retraining and upskilling.
The new generation of workforce that are born in the digital era have the talents, diverse perspectives and cutting-edge skills needed to operate banks. This generation have been equipping themselves with the necessary knowledge and skills through their participation in various competitions and bootcamps.
As part of its Corporate Social Responsibility, Bank of Beirut has been supporting the country's youth by attracting brilliant minds from various schools who excelled in the robotics and have joined international competitions, won first prizes, and raised high the name of their country.
To drive real change, Bank of Beirut believes they need to go beyond regular funding by offering the talents the necessary expertise, exposure, and long term support to excel in the digital era or banks.
However, utilizing machines to perform any banking service or function does impose some challenges on banks. Primarily, banks will be faced with more costs due to the need to perform maintenance checks regularly as well as provide proper infrastructure that assure the complete and accurate functionality of the machines.
While the use of machines will lead to a major loss of certain jobs, several other positions in banks will have a reduced and simplified workload rather than eliminate the position altogether, making employees feel more satisfied and focused while working. In turn, customers will have more convenience and satisfaction while interacting more often with employees in a faster, more efficient, and with people who know how to resolve issues they have.
Latest Business
Intelligence Report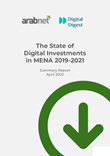 Latest Report
The State of Digital Investments in MENA 2019-2021
View Report
;