How to Network Like a Pro at Arabnet Riyadh 2019
Back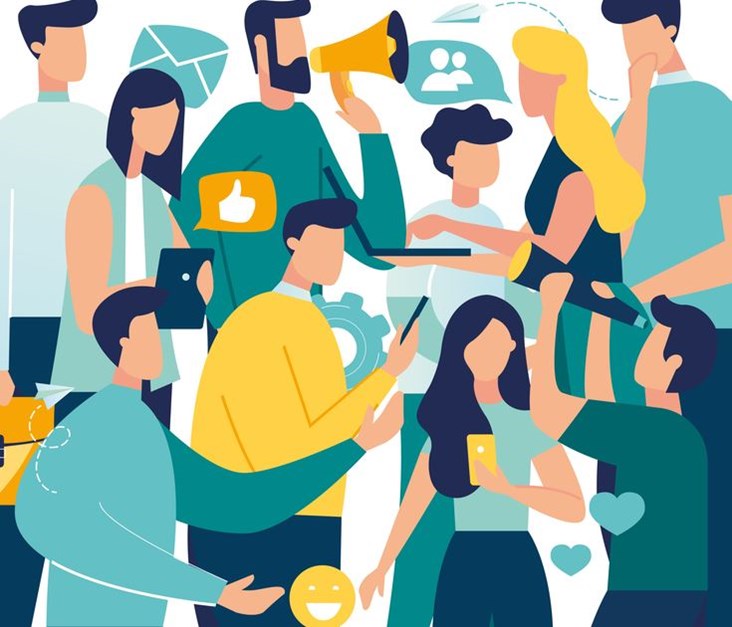 Networking is not an innate trait to a lot of us. Fortunately, with a little help, we are capable of developing the skills necessary to master the art of networking. So if you are looking to connect with investors, mentors, marketing or PR personnel, the upcoming Arabnet Riyadh conference is a perfect place to put your skills into practice.
In a few days, over 6000 attendees, 250 speakers and experts, 150+ investors, as well as 300+ exhibiting startups will all gather in the largest tech entrepreneurship showcase to take place in the Kingdom.
Not sure where to start? Don't worry, Arabnet has got you covered with some tips and tricks from the trade to start networking your way to become a pro!
Be Prepared
Explore the agenda to get a clear idea of the different forums and initiatives on offer this year, who the keynote speakers are, and pinpoint those you don't want to miss out on.
Set a goal for what you would like to learn and use the agenda to devise a plan specifically tailored to that goal. If there are specific attendees, exhibitors, or speakers you hope to meet and talk to, take some time to learn more about them beforehand.
Be Ready for an Elevator Pitch
With the large contingent of professionals from the digital and tech scene, you never know when the chance to pitch your business or skills might present itself. Prepare a concise and quick summary to clearly explain what you do, with key elements that make you or your business stand out, and your plans for the future.
Also, keep your phone and laptop chargers with you, pack enough business cards and bring the materials you need for any on-the-spot demo or elevator pitch you might need to make.
Listen and Ask Questions
Building connections takes time and effort, which is why it requires patience, people skills, and, most of all, perseverance. You can't expect every conversation to be rewarding; however, some might turn out to be among the best you've ever had.
When approaching your target connection make sure to stay calm, and break the ice by trying to find common grounds. Make eye contact, pay close attention to what the other party has to say, and engage by asking questions and showing interest.
Participate in Initiatives
Whether the Academy, Sawalif Riyadiya, Pioneering Women, or others, the different initiatives offer you the chance to connect with many people from different backgrounds, such as government leaders, leading experts, investors, entrepreneurs, and students. Do not let this opportunity to connect and expand your networks go to waste.
Follow Up with New Connections

Following the two days of networking, you'll probably have accumulated a good number of contacts. The smart to do after that would be to send a friendly email to your new connections and add them to your social networks. Also, be sure to establish meaningful relations; limit yourself to 5-10 strategic relationships and interact with them on a regular basis.
Latest Business
Intelligence Report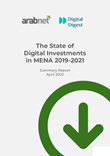 Latest Report
The State of Digital Investments in MENA 2019-2021
View Report
;