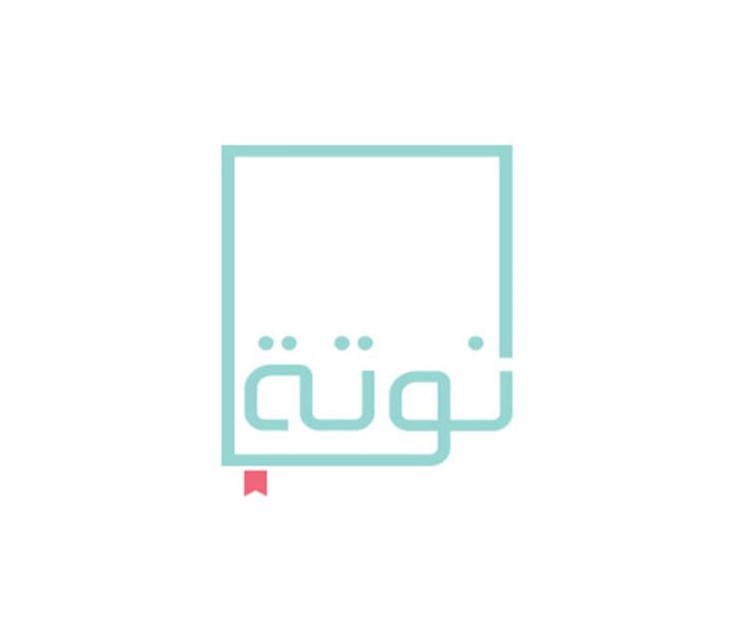 With a passion for the entrepreneurial ecosystem and e-commerce market, Tahani Abdulrahman launched Notah Store in 2013 after realizing the need for an online marketplace that provides various stationery and office accessories in the Kingdom.
Notah Store is an online marketplace that offers a number of customised Arabic or imported stationery items for office, personal, or home use that are quite unique in comparison to what is found in regular bookstores.
Back in 2014, Tahani pitched her startup idea at Arabnet Riyadh's Startup Demo. (Fast forward to minute 15 to watch her full pitch here). Notah Store's founder will also be present at this year's Arabnet Riyadh in December where she will be sharing her entrepreneurial journey part of the Sawalif Riyadiya initiative.
To get to know her better, we had a chat with Tahani to go over her journey as a founder and highlight the passion that drives her to keep doing what she does.
What triggered the idea behind Notah Store? What gap did you want to fill?
I first noticed that most stationery items found at local bookstores had similar ideas and concepts and did not trigger me, as a customer, to want to use them on a daily basis. I would often resort to ordering any particular stationary item from abroad which would usually cost me both time and effort. That is when I thought of founding Notah Store, an online marketplace that provides people with creative and Arabic stationery.
How did you market Notah Store?
It is essential to know your customers. Being able to connect with them would help you reach a wider audience and customize your products based on their needs and likes. Social media plays an important role in achieving this. If you know how to use it and what content to produce, it is the perfect getaway to reach your customers.
How do you define success and why do you think Notah store has become such a success?
Each person has a different definition of success; there isn't any specific formula to success. To me, success is achieving your own goals, regardless of how big or small they are, by never giving up and never stop learning. Notah Store has become such a success because of the continuous effort the team behind it has put into it.
What kind of culture exists in your organization, and how did you establish it?
At Notah Store, we are firm believers in the importance of continuous learning and teamwork. I always encourage my team to ask as many questions to keep on learning and work together in teams to get the work done.
What entrepreneurial tricks have you discovered to keep you focused and productive in your busy day-to-day schedule?
My to-do list is my magical tool that I always resort to in order to be the most productive possible. I always start each day by writing down the tasks I have for the day in order to see them and not forget them, and thus get things done by the end of the day.
What is your favorite aspect of being an entrepreneur?
There are a few things that make me love being an entrepreneur. First of all, as an entrepreneur, I get the chance to meet a lot of new people and form new connections with them. Also, I am entitled to take difficult decisions that are critical to determining the future of the company which is something I highly value. And finally, being an entrepreneur means constantly taking on new adventures which is something I love.
Latest Business
Intelligence Report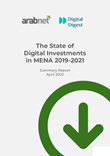 Latest Report
The State of Digital Investments in MENA 2019-2021
View Report
;