5 Reasons Why You Shouldn't Miss Arabnet Riyadh
Back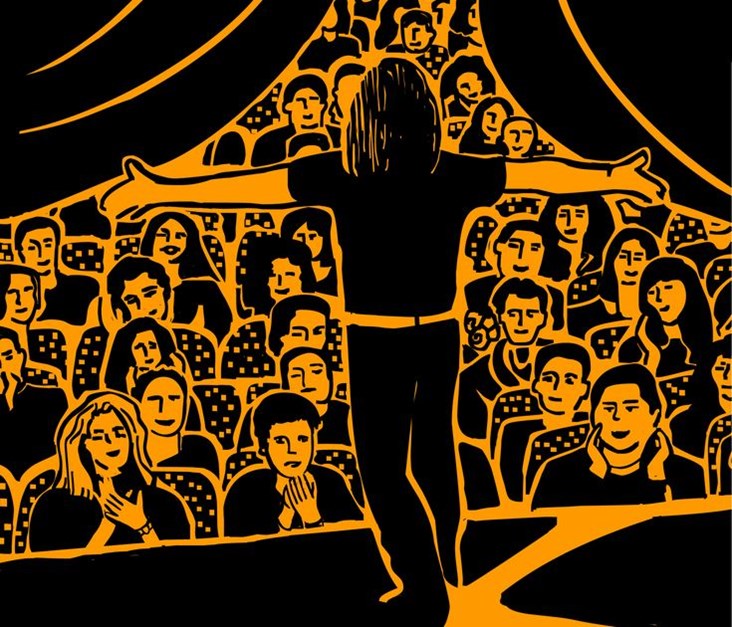 Whether you are an entrepreneur, investor, student, or simply working in the digital sphere, Arabnet Riyadh has a lot to offer you this year! The premier event is comprised of 2 jam-packed forums, 7 unique initiatives, and 2 competitions. Arabnet events are renowned for providing all stakeholders in the digital industries with a space to discuss the latest digital trends from the region and beyond and for being the go-to destination for up-and-coming startups looking for growth and success.
Taking place on December 10-11, the event will bring together over 6000 attendees, 250 speakers and experts, 150+ investors, as well as 300+ exhibiting startups in the largest tech entrepreneurship showcase to take place in the Kingdom.
With less than a week to go, here are 5 reasons why you should not miss ArabNet Riyadh this year:
Meet Young and Rising Digital Enterprises
As the largest startup gathering in the Kingdom, the Startup Showcase acts as a platform for startups looking to expand their network, meet new business partners, and grow their clientele. The showcase will feature 300 startups exhibiting their products and services at the event venue, so make sure to pass by and meet some of the most innovative startups from the region.
Discover the Latest in the Banking and Financial World
Arabnet Riyadh 2019 will host the Finverse forum, where banking and financial leaders will take to the stage to explore the latest trends in fintech, the rise of challenger banks, and cutting-edge technologies that are transforming the customer journey as well as the next wave of innovation in digital payments. The forum will also dive into the strategies that regional banks are creating to compete in the digital banking era.
Learn From Successful Entrepreneurs
Several prominent startups and successful entrepreneurs will be present at the Sawalif Riyadiya initiative to share their inspirational journey building their business and deliver tips on how to overcome failure. Attending such talks is invaluable, particularly for up-and-coming entrepreneurs who can benefit from the experience of the speakers and their mistakes to avoid falling into them.
Attend a Forum All About Digital Marketing
The Ad/Edge forum at Arabnet Riyadh 2019 will tackle how brands, agencies, and publishers are adapting their strategies to keep up with cutting-edge technologies, consumer behaviors, and the structural changes that are reshaping the industry.
Meet Top Females from the Region

Pioneering Women is a networking session where innovative women entrepreneurs will get the chance to engage with and learn from regional and international women leaders through in-depth discussions.
If you haven't registered yet, do it now!
Latest Business
Intelligence Report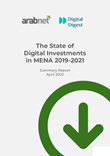 Latest Report
The State of Digital Investments in MENA 2019-2021
View Report
;