The Arab Financial Inclusion Innovation Prize Announces the Finalists of the 2019 Edition
Back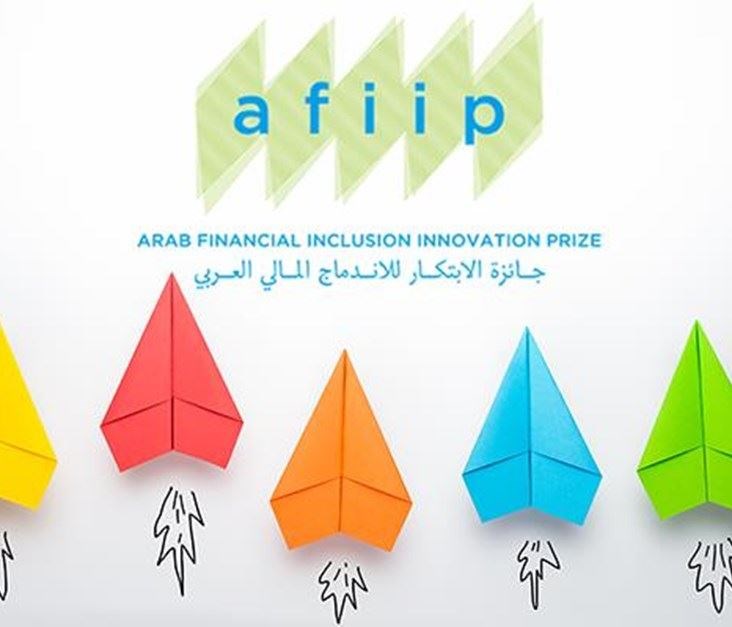 For the second year running, the Arab Financial Inclusion Innovation Prize (AFIIP), an entity that seeks to equip promising innovators with the funding and support they need to realise their potential to further financial inclusion in the Arab world, has announced the finalists of its 2019 edition.
Almost 100 innovators applied to AFIIP 2019. Following a rigorous two-stage judging process, AFIIP's panel of nine expert judges selected the following innovations for their ability to innovatively increase access to financial services, reduce the costs of that access, and better serve end clients in the region.
The Finalists: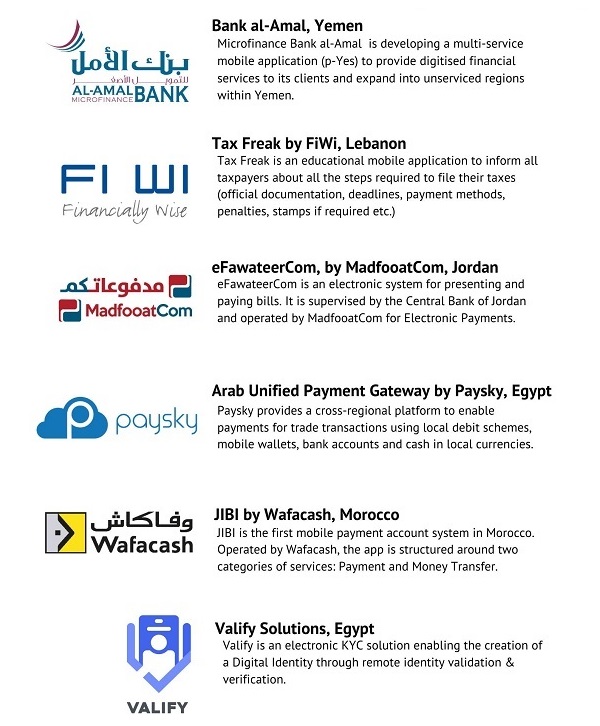 Alexander Reviakin, co-founder of the prize, noted that "it was incredibly interesting to see the breadth of ideas that applied to this year's prize, creatively tackling the diverse challenges that face financial inclusion in the Arab world."
"Our finalists are a reflection of that," he continued, "we have start-ups tackling KYC and financial literacy issues alongside established players who are using their existing resources and adopting a start-up mentality, innovating their existing processes with new digitalised solutions. That's very exciting for the sector in the region."
The judges are currently assessing the finalists in preparation for the winners' announcement on the second of December. The winners will receive $55k, sponsored by CGAP, Sanad, Spectrum Digital Holdings and Tamer Amr, in addition to further technical support.
Through the prize and AFIIP network and activities, AFIIP is creating a synergy between financial inclusion and innovation in order to strengthen and diversify both sectors. Year on year AFIIP aims to reward innovations which can harness the new and adaptive technologies defining our world with the overarching objective of creating more jobs, reducing financial vulnerabilities and helping women, children and men to enjoy a better life.
Latest Business
Intelligence Report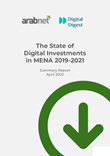 Latest Report
The State of Digital Investments in MENA 2019-2021
View Report
;