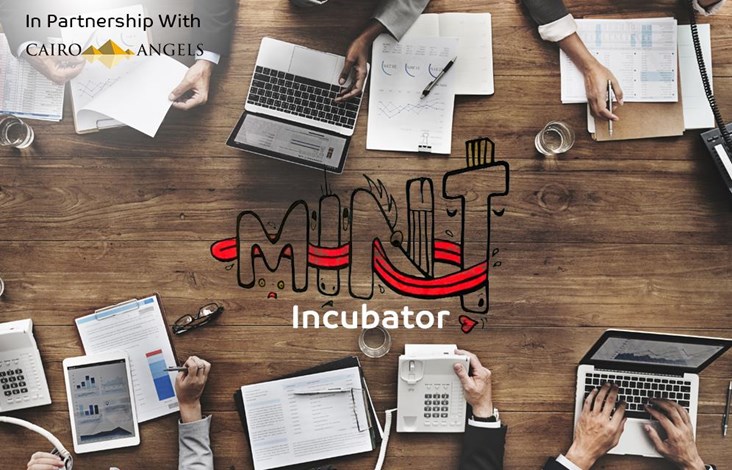 Cairo Angels is delighted to announce the launch of its MINT Incubator in partnership with EG Bank. MINT Incubator is an intensive, highly competitive, 3-month incubation program designed to accelerate growth of product-ready startups who want to take their business to the next level.
MINT Incubator is designed to support startups with no strings attached; it will not take equity and will not provide debt to the startups enrolled in the program. Selected startups that join the program will benefit from various perks and tools to power their businesses as well as office space at EG Bank's co-working space in the heart of downtown Cairo. MINT Incubator will also facilitate various networking sessions with key ecosystem stakeholders, including a demo day at the end of the incubation period where entrepreneurs can pitch their startups to the very best regional investors.
Aly El Shalakany, Chairman of Cairo Angels, said: "We are very pleased to have partnered with EG Bank to introduce this unique program to the Egyptian ecosystem. We have leveraged our know-how as active investors in startups to identify where startups need help and we have worked with EG Bank to bring the best in class partners, mentors and advisors to address these gaps head on. The program is designed to give selected startups the best opportunity to accelerate their business and attract future funding".
Suzanne Wardani, Head of Youth Banking at EG Bank, said: "Our motivation to launch MINT Incubator is to give startups access to the right tools to build great companies. Combining our resources with Cairo Angels, the program will provide technical knowledge, expertise, networking opportunities and an inspiring environment to push selected startups to the next level. Partnering with Cairo Angels to create an on-going program gives us confidence that we will be able to provide real value, impacting not only selected startups but the market at large".
Latest Business
Intelligence Report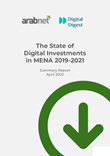 Latest Report
The State of Digital Investments in MENA 2019-2021
View Report
;