Sawari Ventures to close $55M VC fund
Back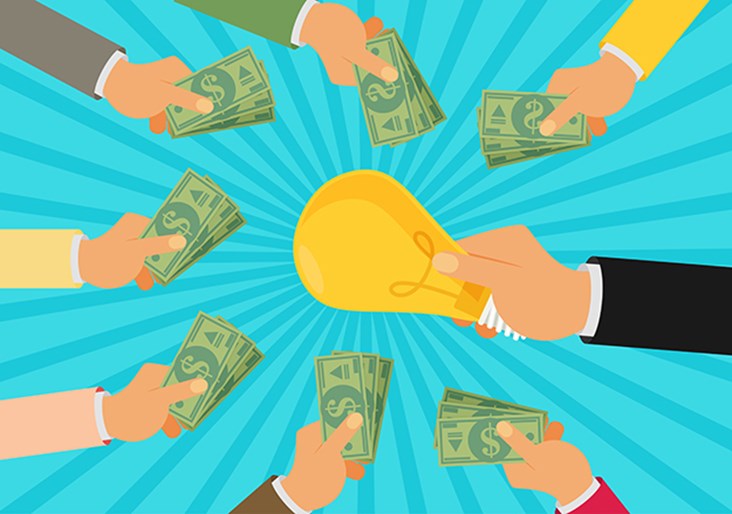 Sawari Ventures, one of the oldest VC firms in Egypt, is expected to close a $55M VC fund to new investors before year end.
The fund opened last month at an international investment conference in the Red Sea resort of Sharm el-Sheikh where Egypt signed deals worth $36 billion, and has the National Bank of Egypt (NBE) and Banque Misr among its limited partners who have contributed around $7M (EGP 125M). The fund also has the European Investment Bank as one of its backers.
Sawari Ventures aims to invest the money in 15 to 20 startups in the fields of education, energy-generation, and healthcare, with ticket sizes in the range of $2.5M, which suggests that it might be interested in making these investments in growth-stage startups only. The fund, which will be raised from foreign investors, plans to invest in Egypt, Tunisia and Morocco.
Sawari Ventures also plans to add another $15M through a second tranche that will take place 18 months after closing the first one.
Founded in 2009, Sawari Ventures' earlier venture capital fund has made nine investments in Egypt since 2011, while Accelerator, its investment management subsidiary, has funded 75 startups, totaling around $10M.
Accelerator plans to expand to Lebanon this year and to Saudi Arabia, Tunisia and Morocco next year, according to Alfi, a prominent investor based in Cairo.
Latest Business
Intelligence Report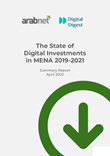 Latest Report
The State of Digital Investments in MENA 2019-2021
View Report
;