Mubadala Launches $250M MENA-Focused Tech Fund
Back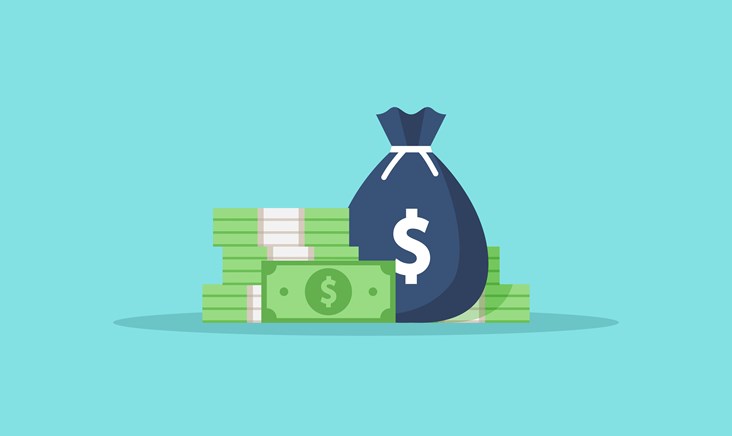 Abu Dhabi's state investment arm Mubadala Capital recently announced the launch of a $250M tech fund aimed at "boosting the growing start-up scene while empowering tech talent in the UAE and across the region," according to the press release.
$150M will be dedicated to a so-called "fund of funds" program, which will invest in funds that are committed to supporting the Abu Dhabi-based 'billion dirham ecosystem' Hub71, including companies that leverage Hub71 for regional expansion and growth.
Part of that money will also be invested in the San Francisco-based Data Collective Venture Capital, Middle East Ventures Partners, and Global Ventures.
The remaining $100M will be invested directly in early-stage tech companies that will be part of the Hub71 development; the fund is aiming for a portfolio of 15 companies.
The first such investment has gone into Bayzat, a UAE-based company that provides provides health insurance and HR software to small and medium-sized enterprises through a cloud-based platform.
This is Mubadala's first MENA-focused tech fund. "After ten years of investing in tech companies around the world, the time has come to leverage the experience and expertise we've gained for the benefit of our home market," explained Ibrahim Ajami, Head of Ventures at Mubadala Capital, before alluding to the "huge amount of untapped potential in the UAE and the wider region"
"We are on the right path to foster more home-grown innovations, attract exceptional talent and accelerate the evolution of a flourishing tech industry in the Emirate," he concluded.
Latest Business
Intelligence Report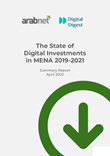 Latest Report
The State of Digital Investments in MENA 2019-2021
View Report
;