UAE-Based Iliad Ventures Announces Partnership with Latin American VC
Back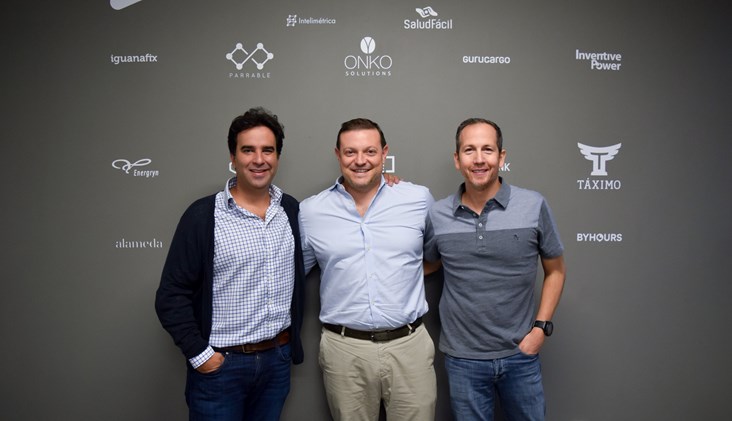 Iliad Partners, the UAE-based Venture Capital firm focused on the Middle East and North Africa (MENA) region, announced today a strategic partnership with Angel Ventures, a Latin American Venture Capital firm based in Mexico and focused on Pacific Alliance markets. The two have formed South-South Venture Alliance (SSVA), a new global VC alliance focused on early stage investments in emerging markets and supporting entrepreneurship in these geographies.
Hernan Fernandez Lamadrid, Founder and Managing Partner of Angel Ventures, stated that the two regions had "significant similarities and comparable ecosystems", which are also common among other emerging markets. "Entrepreneurs and VCs in our parts of the world are trying to solve the same type of problems and founders face the same type of challenges, while we VCs are targeting similar sectors and business models in our respective geographies", he said.
"We have a lot to learn from comparable markets and our colleagues at Angel Ventures, but also lots to share from our experience in MENA," said Christos Mastoras, Iliad Partners Founder and Managing Partner.
LATAM and MENA collectively have a population of over 1 billion people and are still at the beginning of their respective Venture Capital cycles, both regions have significant potential for growth and the talent to build leading global startups.
The two firms will pool their knowledge bases, resources and networks to make co-investments across geographies in jointly identified target verticals, mutually support their portfolio companies in these verticals, and facilitate business development, global expansion and exit opportunities.
Angel Ventures and Iliad Partners will also work on expanding SSVA to include other comparable emerging markets beyond LATAM and MENA, such as South East Asia, as a global alliance of emerging market VCs.
According to the press release, "the aim of the partnership is to build regional champions in target verticals that evolve into global leaders in emerging markets. The partnership will initially focus on common verticals including Fintech and Insurtech, Mobility and Transport, Logistics, Proptech and Real Estate Tech, Travel and Hospitality, E-Commerce Enablement and enabling ICT among others."
The partnership between Angel Ventures and Iliad Partners provides an opportunity for entrepreneurs to tap into a global knowledge base and highly experienced teams to get hands-on support for expansion across emerging markets.
Mastoras adds: "It has been 10 years since Maktoob was acquired by Yahoo in the first major exit in MENA, and since then major players like Uber and Amazon have entered the region. The MENA tech startup and VC spaces are now taking off, and our partnership with Angel Ventures and the SSVA will enable us to invest in local winners at global scale and build the emerging market success stories of tomorrow".
Latest Business
Intelligence Report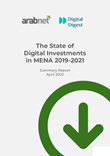 Latest Report
The State of Digital Investments in MENA 2019-2021
View Report
;