Meet the Women Running Entrepreneurship and Digital Innovation in the Kingdom
Back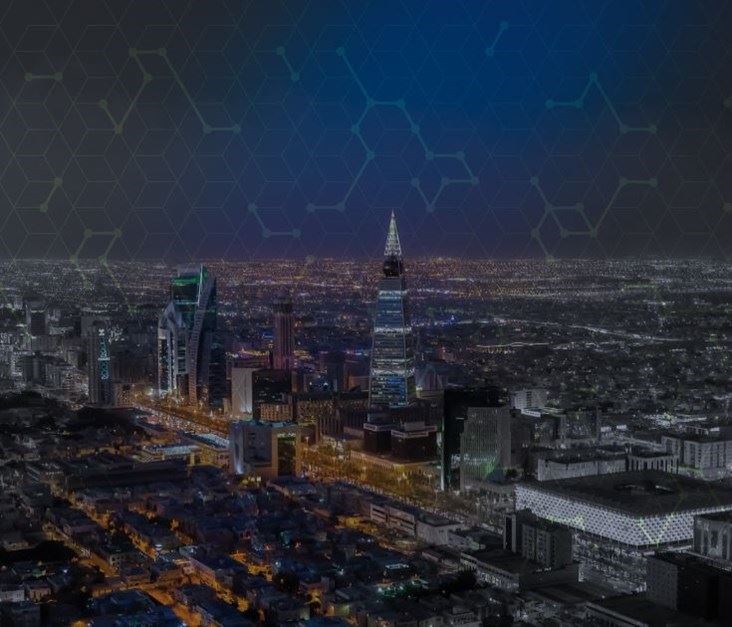 The entrepreneurial scene in Saudi Arabia has been on a roll lately, with Saudi startup funding hitting a record $40M in the first half of 2019 according to start-up platform MAGNiTT. This growth can be attributed in part to its Vision 2030 objective of achieving a thriving economy through fostering and investing in startups.
In addition to expanding entrepreneurship and enterprise opportunities, Saudi's Vision 2030 also aims at increasing female inclusion and participation in different aspects of the economy. The Kingdom believes in the importance of investing in the capabilities of Saudi women and enabling them to contribute to the development of the Saudi society.
16% of startup founders in Saudi Arabia are female according to Arabnet's "State of Digital Investments in MENA 2013-2018" report. And in light of recent reforms, Saudi women are having more space and tools to thrive and lead entrepreneurship and digital innovation in the Kingdom in the years to come.
This year's Arabnet Riyadh conference, taking place on December 10-11, will feature several female industry leaders and entrepreneurs that have been driving growth and disrupting the entrepreneurial scene in the Kingdom.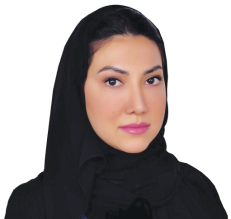 Nejoud Almulaik commands extensive experience in building client relationships and portfolios. In October 2018, she was appointed as the Director for Fintech Saudi, a government led initiative to support efforts around enabling the development of the Fintech ecosystem Saudi Arabia.
Deemah AlYahya is a digital transformation and innovation advisor. She launched the "Women Spark" initiative in 2015 with the aim of providing women with the necessary technical, business, and soft skills required for success in the digital industry. With that, Deemah hopes to empower the ever-rising number of female entrepreneurs to use their full potential to drive growth in the entrepreneurial ecosystem and Saudi economy.
Tuba Terrekli is another Saudi woman who is leading entrepreneurship and digital innovation in the Kingdom. As an international business development and investment expert with a focus on futurism, innovation, tech development and equity investments, Tuba has founded Qotuf Al Riyadah Development Company and established Flat6Labs Jeddah among many other initiatives that provide support to SMEs and entrepreneurs.
Such initiatives help several female entrepreneurs in the Kingdom kick-start their careers, such as Ghazael Al Dossary, founder of Oriental Promises Trading. Aside from being the first Saudi female entrepreneur to operate in the recycled industrial waste sector, Ghazael was among the "Top Ten Innovators" to win the Merit Prize at Shell LiveWIRE's global competition.
Latest Business
Intelligence Report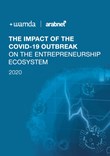 Latest Report
The Impact of the COVID-19 Outbreak On The Entrepreneurship Ecosystem
View Report
;