5 Reasons You Shouldn't Miss Arabnet Beirut X!
Back
Arabnet Beirut X is less than 2 days away! The event marks the 10th anniversary of our journey setting the ground for digital business and entrepreneurship in the MENA Region. On that occasion, we are working relentlessly to bring to you an unprecedented Beirut event in which we celebrate innovation with 3000+ corporate executives, government leaders, and entrepreneurs.
The celebrations will be held at the Seaside Arena kicking off the agenda with the Ministerial Panel: The Roadmap to a Digital Economy in Lebanon at 9:00 A.M.
If you haven't registered to attend yet, here are 5 main reasons why you should hit that register button:
Special Session: Building an Innovation Nation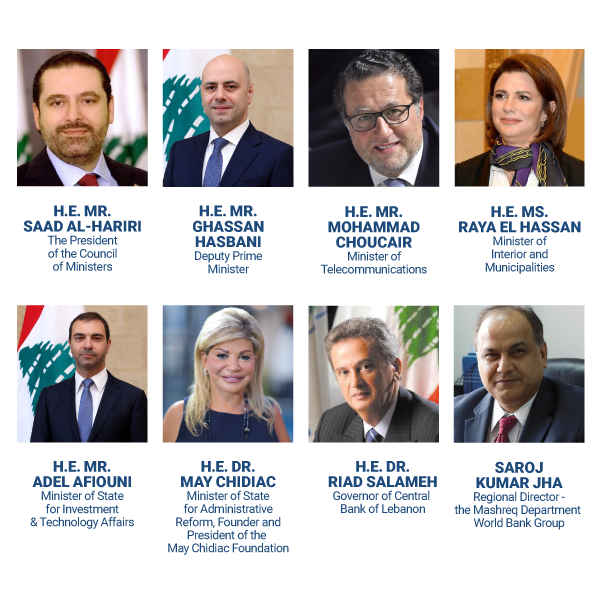 Organized in collaboration with the Office of the President of the Council of Ministers, "The Roadmap to a Digital Economy in Lebanon" panel will showcase the government's vision and strategy for digitization - across both the public sector (e-government) and private (fostering a digital economy). The session will cover the government's plan to develop the different enablers for digitization - from infrastructure and digital identity, to regulations and business incentives.
Meet and Discuss With Lebanon's Successful Diaspora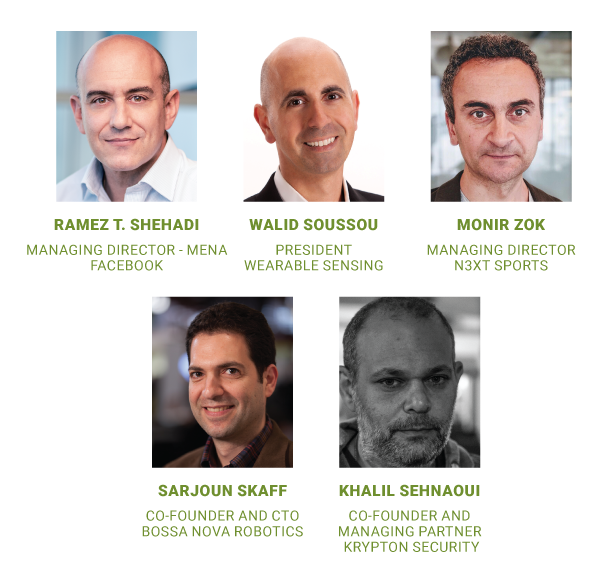 The LaunchPad Forum also explored how the diaspora can bring technology opportunities back to Lebanon. The event will gather some of the most inspirational Lebanese diaspora to talk about their journey working abroad, highlighting Lebanon's advantages and opportunities as a regional tech hub, as well as discussing what it would take for the diaspora to establish offices in Lebanon and to create job opportunities.
Connect with the Media Industry's Leaders & Experts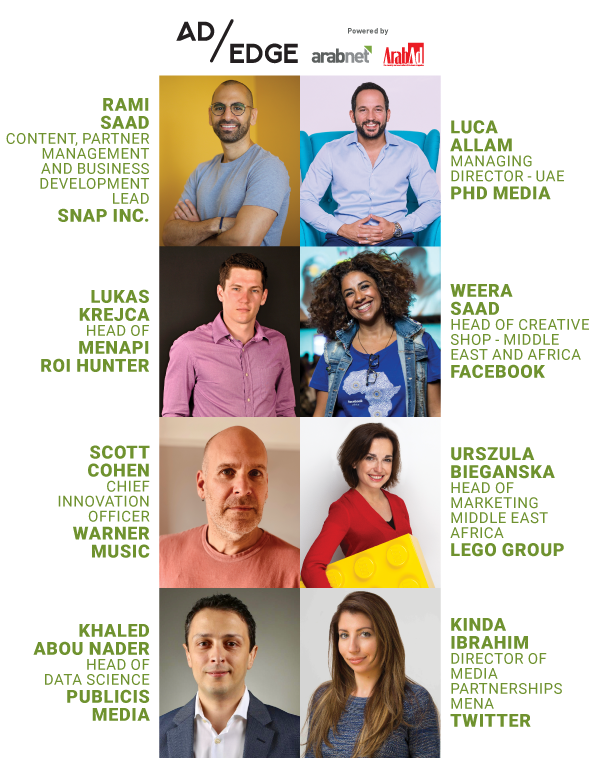 Technology in marketing has become critical in targeting, reaching and engaging consumers – and driving sales. Advertising campaigns are increasingly powered by data: brand-collected, agency and third-party. Additionally, Influencers continue to play a key role in the marketing value chain, with 94% of the brands, agencies, and retailers finding influencer marketing beneficial, according to Liniqia.
Ad/Edge tackles how brands, agencies, and publishers are adapting their strategies to keep up with cutting-edge technologies and consumer behaviors, and the structural changes that are reshaping the industry as a result.
Catch the Finale of the Startup Championship Bringing Together the Region's Top Startups:
After touring the MENA region from Baghdad to Kuwait, 14 top startups earned their spot in the Startup Championship and will get the chance to pitch their businesses for one final time in front of an esteemed panel of judges to win the region's championship title along with a cash prize of $20K, acceleration scholarship in Silicon Valley, as well as in-kind prizes.
Latest Business
Intelligence Report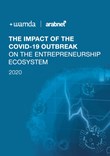 Latest Report
The Impact of the COVID-19 Outbreak On The Entrepreneurship Ecosystem
View Report
;