SqP2012 Applicants Prepare For Big Finale in August
Back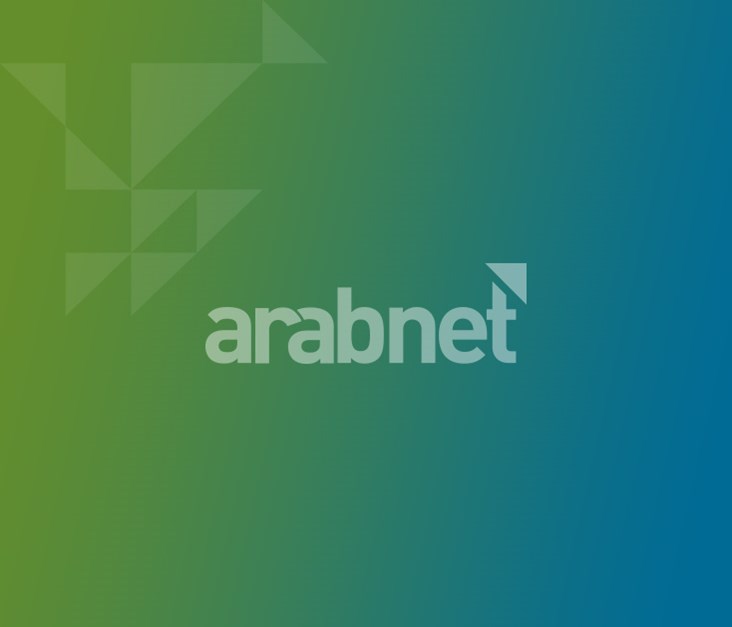 Over 400 entrepreneurs from 30 different countries have spent the months of June and July through the various rounds of the 2012 Seeqnce Accelerator Program. Applicants have been tested individually, rotated around multiple teams, and received advisory from Seeqnce about business ideas, team dynamics, legal matters and investment fundamentals.
"The participants come from all over the globe," explains Fadi Bizri, Founding Member & Program Director at Seeqnce. "Naturally the majority of them are Lebanese or from the GCC, however we've had participants from the US, Romania, and even Japan."
After the Seeqnce Shuffles round ended, the most promising semi-finalist teams formed, each having design, technology and business talent within it that's fully committed to building the next big startup success story.
"The remaining contestants are grouped together under twelve 3 to 5 member teams. The prototypes tackle a range of subjects including gaming, ecommerce, ehealth and online dating," he added.
With the August 25 Finale event in sight, where the winning teams will be announced and will get over $75K in investment and acceleration services, the semi-finalists are busy getting ready. They will undergo the Seeqnce Challenge, a combination of weeknight workshops and 48-hour week-end hackathon, a 48-hour continuous event, the aim of which is to assess their ability to deliver and pitch a working prototype of their business idea in a very short amount of time.
The winning teams will spend 6 months building innovative startups of global caliber, ranging from e-commerce to gaming to social, mobile and more.
Latest Business
Intelligence Report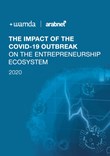 Latest Report
The Impact of the COVID-19 Outbreak On The Entrepreneurship Ecosystem
View Report
;