MIT Enterprise Forum Launches 7th Startup Competition
Back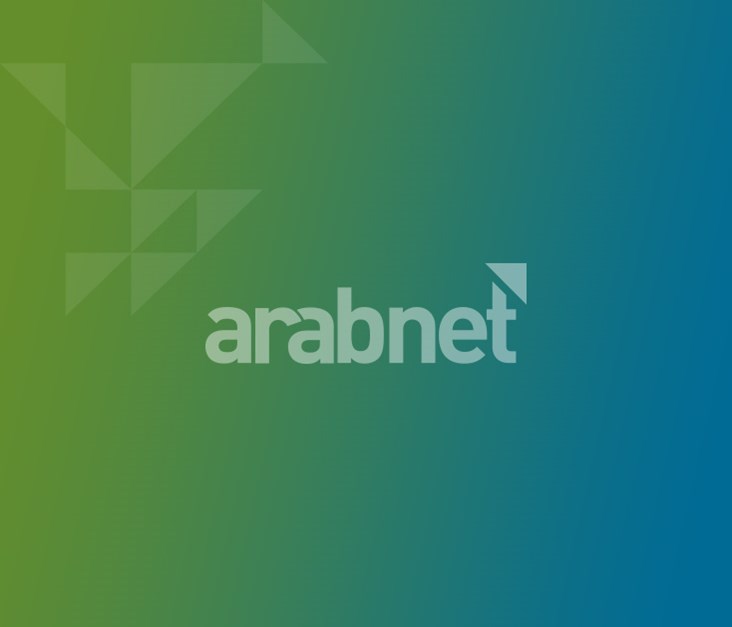 In partnership with Abdul Latif Jameel Community Initiatives and powered by Google for Entrepreneurs, the MIT Enterprise Forum, or MITEF for short, Pan Arab launched the 7th MITEF Arab Startup Competition three days ago with a Google Hangout which included more than 20 Arab cities. The competition gives entrepreneurs the opportunity to receive training from top speakers in the region and from around the globe. Besides prize money, semifinalists also receive networking, mentorship, and visibility.
The MITEF Arab Startup Competition offers entrepreneurs three tracks that they can apply to. The Ideas track is for entrepreneurs with ideas, the Startups track is for entrepreneurs generating revenue, and the Global track, introduced this year, is for Arab companies seeking to raise funds from international VCs. The application process opened on October 28.
Last year's competition saw 5,000 applicants from 21 Arab countries. More importantly, 250 established companies with the competition's support lead to 2000 knowledge-based jobs.

"The amount of energy that we got from the competition was really huge; it kept pushing us for three months to achieve working on the product itself, listening to our customers, building a better product and a better company," said Omar Gabr, Co-founder of Instabug, winner of this year's MITEF Arab Startup Competition.
The Hangout included a number of high profile guest speakers such as Mike Cassidy, Project Leader for Project Loon at GoogleX, and Lebanese entrepreneur Ford Tamer. Sandy Herz, Director of Strategic Alliances at The Skoll Foundation, joined the call and interacted with the audience through a Q&A via twitter.
"launching the competition via a highly technologically advanced online platform linking 23 Arab cities together stems from the objectives of the Abdul Latif Jameel Community Initiatives to support entrepreneurs in the Arab world and link them to countries known for their global entrepreneurship, such as the "Silicon Valley" thus enabling entrepreneurs to garner the benefits of being exposed to global expertise to develop their businesses." - Fadi Jameel, President of ALJCI International.
Participants in the Hangout shared tips and advice for entrepreneurs. Mr. Tamer emphasized the importance of the nurturing a culture where every employee is empowered. "If everyone is allowed to lead, execution will happen at all levels, and scaling and delivery will become easier." Mr. Cassidy on his behalf placed special importance on speed of execution, which he believes makes it harder for the competition to gain traction. Additionally, it builds strong team morale. Other participants included were Ossama Hassanein, Chairman of Techwadi. His advice revolved around mentorship.
Finally, Mrs. Herz joined the conversation and shared her journey to joining The Skoll Foundation. "At the Skoll Foundation we believe there's tremendous opportunity for the whole MENA region for entrepreneurship both in on economic and social levels. There is so much to be done and I think these people on this call are the perfect people to do it."
Latest Business
Intelligence Report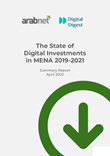 Latest Report
The State of Digital Investments in MENA 2019-2021
View Report
;