World's Largest Arabic Web Encyclopedia Gets $1.5M Investment
Back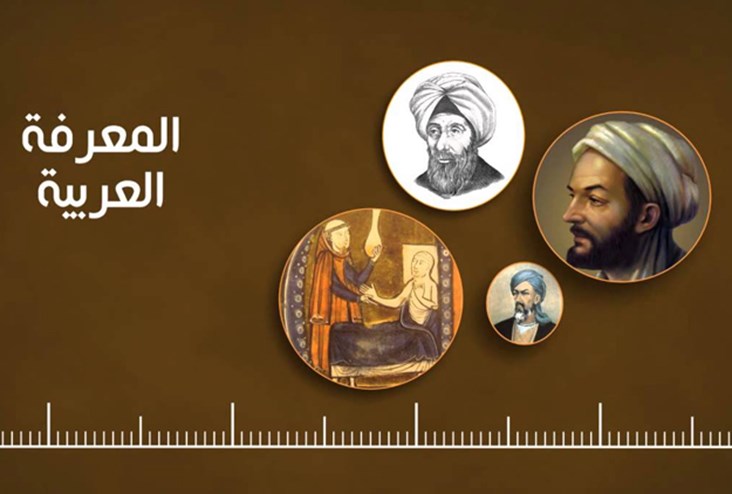 Mawdoo3.com, the Arab world's first comprehensive online encyclopedia, secured a $1.5 million investment in a Series A funding round led by EquiTrust, a Dubai-based investment company still keeping a low profile.
Inspired by Wikipedia, the Jordan-based website has over 12 million readers per month and virtually no local competitor. "We are currently the largest comprehensive Arabic encyclopedia on the web," said Ehab Al-Otibi, Business & Communication Manager at Mawdoo3.com.
Al-Otibi said the investment will be used to revamp the website's homepage and offer a better user experience. Mawdoo3.com also plans to increase the number of published articles from 42,000 to 100,000 by next year.
The Growing Demand for Arabic Content
More than 370 million in the world people speak Arabic, yet online content in Arabic is still scarce compared to content in other languages.
On the positive side, the growth rate of online Arabic content is one the highest among the world's languages. However, Arabic content accounts for less than 1% of the total global online content, according to a study conducted in 2014 by Mohamad Jaber and Rami Qawasmi, the co-founders of Mawdoo3.com.
The two young entrepreneurs had first spotted the huge gap between the number of Arab web users and the actual quantity of online content in Arabic in 2010, when they were still students at university. This prompted them to create an online encyclopedia with high-quality content and accurate info. They called their website "Mawdoo3" (the Arabic word for "topic").
In its early stages, Mawdoo3.com was funded by Jaber and Qawasmi's friends and family members. In 2011, the two won the Queen Rania National Entrepreneurship Competition Award for their project, and Mawdoo3.com was officially launched in 2012.
A Collaborative Content Generation Model
Unlike Wikipedia, Mawdoo3.com adopts a more centralized operation model to create and upload content. The team is composed of 20 fulltime employees, as well as hundreds of writers divided into paid experts and contributors.
"Usually we ask paid writers to write on specific topics based on our content strategy," al-Otibi explained. Contributors are free to submit articles on any topic, although Mawdoo3.com gives them suggestions.
The website publishes original informational articles and rejects opinion, news, and promotional pieces. Prior to publishing, an in-house auditing team verifies the content of every article for plagiarism, and checks for correct language use. Translated articles are also welcome.
In addition, the platform has partnership agreements with several publishers and institutions that provide it with qualitycontent, including the Mutah University, the Queen Rania Center for Entrepreneurship, the Islamic World Academy of Sciences, the medical reference portal Altibbi.com, the Arabterm.com technical dictionary, and many others.
Al-Otibi said the demand for informative content in Arabic is increasing with the number of online and mobile users: "Awareness of the importance of Arabic content is on the rise, and the younger generations are interested in knowledge sharing." He told ArabNet that Mawdoo3.com would recruit more expert writers and contact additional contributors soon to reach their next target of 100,000 articles.
See related: $15M Investment in Quantum Group's Arabic Content Platform
Latest Business
Intelligence Report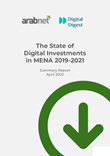 Latest Report
The State of Digital Investments in MENA 2019-2021
View Report
;