Foodics Secures $4M Funding to Launch a Full POS Solution with Payment Terminal
Back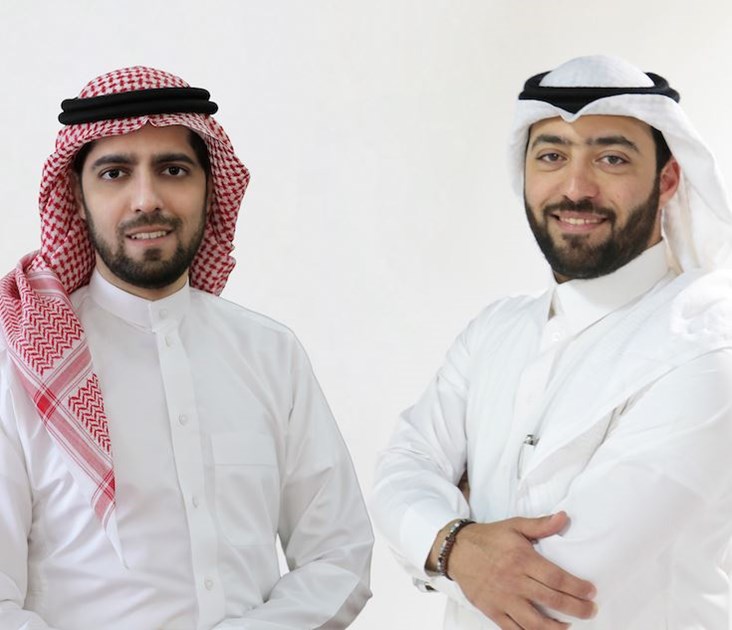 Foodics announced th raise of Pre-Series B financing round from existing and new institutional investors to develop an all-in-one POS system with a Payment Processing device optimized specifically for retailers. They also are planning to offer its current iOS software on the web-version and Android too, evolve its software and hardware portfolio and invite new types of sellers to join the Foodics
We had a chat with Foodics co-founder, Ahmad Alzaini, back in December, as part of our Founder's Journey series about his journey to success, which you can read here.
The $4M of new funding now doubles Foodics original investment to $8M. The newly received capital from institutional investors Riyad TAQNIA Fund (RTF), Faith Capital, Tech Invest Com and Naseel Holding, will allow Foodics to expand its omnichannel ecosystems to a wide array of businesses.
For the first time in Saudi Arabia and the GCC, a local company will provide a full POS solution with Payment terminal, which is designed to be fully integrated with every type of business. Foodics plans to make the innovative device fast, simple and secure in order to help corporate users better focus on their businesses.
Foodics new strategy towards Fintech will continuously deliver a new level of innovation to its clients, as well as aligns with the Saudi Government Vision2030 to encourage digital transformation in all sectors and to support achieving a cashless society. The company's initiative with the payment solution will be targeting the Saudi market, GCC and beyond. Foodics received acceptance to the SAMA Sandbox and is eligible to provide an all-in-one POS solution, facilitating the payment service to Foodics clients.
The Foodics terminal will allow users to easily key in a sale, quickly accept any form of payment and print receipts, all from the convenience of one device. The seamless solution will first be introduced to the Saudi market and, later, rolled out to the rest of the Middle East.
The latest funding round paves the way for Foodics to launch a point-of-sale app for retailers. The custom-built andexpanded product features will allow retailers to instantly sync their items, stock, prices, and data over online and offline channels. The retail point-of-sale app will also help intuitively manage orders for both online and brick-and-mortar stores. Now not only F&B businesses but also all retailers, from dry cleaners and florists, to clothing stores, will be able to use Foodics with its new vertical point-of-sale app.
Foodics co-founder and CEO, Ahmad Alzaini, believes that Foodics plans for 2020 are the start of a snowball effect. "We're excited to launch all our new products as it means we'll be serving more sellers and growing robust software. We're always going to proactively reach out to businesses as their changing needs are our inspiration.
Senior Manager at Riyad TAQNIA Fund and Foodics Board Member, Qusai Alsaif, commented. Foodics today is a major player in the market as it successfully managed to surpass its clients expectations. This is our second investment in Foodics and it marks a strong believe in the company future. We are particularly excited to support the Company's new FinTech initiative and leverage expertise in the area .
The pre-Series B $4M funding round closed in May, 2019, is backed by one of Foodics initial Series A investors Saudi VC fund Riyad TAQNIA Fund (RTF). That initial investment round in September 2017, helped scale Foodics into 17 new markets and launch its Marketplace, a platform that offers users integrations with third-party apps through the Foodics open API.
Latest Business
Intelligence Report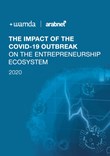 Latest Report
The Impact of the COVID-19 Outbreak On The Entrepreneurship Ecosystem
View Report
;