Arzan VC Invests in 3 Startups and Hungry for More
Back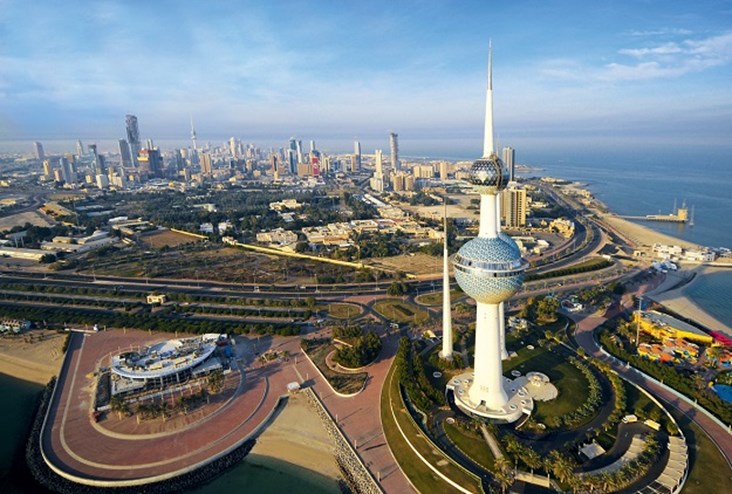 Arzan Venture Capital, the venture capital arm of Arzan Financial Group, is planning to foster the entrepreneurial ecosystem through their starter $5 million fund, to support startups and SMEs with early stage investments.
"We see a huge potential to start a flourishing technology sector in a new innovation era, Arzan VC, Kuwait's first venture capital company, aspires to cooperate with local and international companies working in this field to stimulate the economic growth of the region and form a sustainable entrepreneurial ecosystem." said Hasan Zainal, Partner at Arzan Venture Capital.
There should be room for a bigger fund in the future, considering AFG's majority stake is owned by International Financial Advisors (IFA), a leading group of Kuwaiti companies with a total market capitalization of $6.6 billion.
The group decided to start with a seed fund to a Kuwait hardware company called PET recycler that supplies an easily recyclable plastic often used in 3D printing, as well as two other companies which we will announce soon. Arzan VC is primarily looking to provide Series A funds, but PET Recycler needed the support and "they have earned it rightfully" says Zainal.
Their current average investment ranges from $50,000 to $1 million when investing exclusively, and from $3 million to $10 million when investing alongside other VC funds or angel investors.
Partnerships in the region:
The company also signed 4 memorandums of understandings or MoUs with accelerators/incubators in Egypt, Dubai and Jordan; Eureeca, Flat6Labs, Oasis500, MENAapps, in5, i360accelerator, and FashionTechnology Accelerator will refer startups with proven business models to Arzan VC for more funding.
Arzan VC is an international fund, and they're considering companies from the MENA of course, alongside Europe, Russia, and the United States, as the IFA has strong connections there; from financial analysts, to technology and venture capital experts, side-by-side with partners from all over the world. Arzan VC are confident of their ability to find, foster, and grow many early stage startups and to ensure their long term success. Zainal commented "Technology is not a brick and mortar industry, online you can do business in a country far away without being there, and being active in international markets will help us learn faster how to execute better deals, how to make the process easier and smoother for an entrepreneur to be successful, so we can help businesses thrive."
Zainal also added "The point of technology is that you're not stuck in any small area, for a company to be successful you need to scale, and you have a better chance of doing that if you establish your company in different countries, unfortunately in the MENA region it's difficult to expand a small company in the region due to bureaucracy, so we expand our responsibilities, but gain new possibilities."
Closing piece of advice for entrepreneurs looking for Series A funds:
"Present yourself the right way, as a team. Do not be afraid if there are gaps when you present to a VC. Be comfortable with whatever you're doing, it is very common for early stage businesses to have gaps in their business model. Our added value is to come in and tell you how to fill it the right way. We want honest, not overly polished representations of your business; we want to know you're aware of what needs to be fixed."
SEE RELATED: Mobily Ventures Invests in Dokkan Afkar
Latest Business
Intelligence Report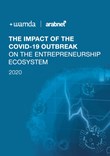 Latest Report
The Impact of the COVID-19 Outbreak On The Entrepreneurship Ecosystem
View Report
;