Keep Up With the Latest in the Advertising Industry at Arabnet Riyadh 2019
Back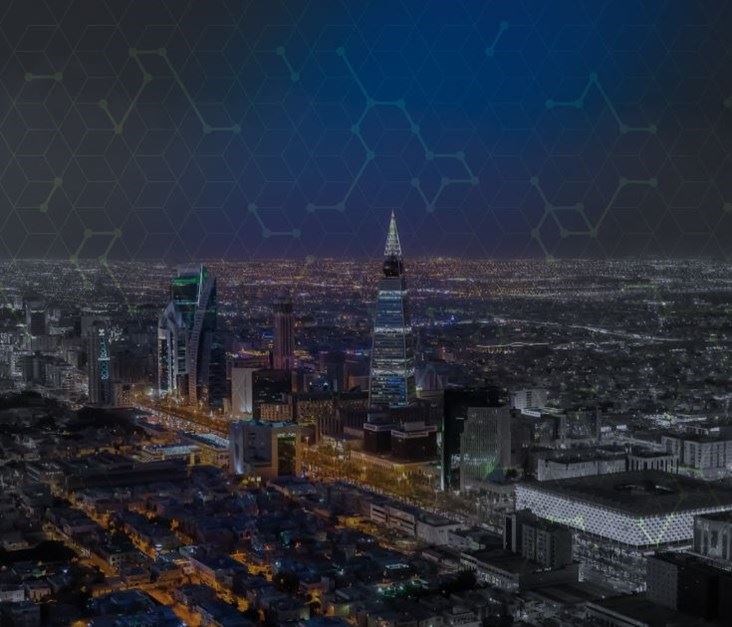 Today, the advertising industry is a dynamic environment with ever-changing trends, technology, and tactics. Always at the cusp of cutting-edge innovation, the industry has pioneered personalization, automation, and measurability to provide businesses with a rich and incisive toolset to reach new audiences, drives sales, and grow.
Data powers everything. Campaigns are carefully built around the data provided by agencies, third-parties, and the brands themselves. Streaming platforms, in particular, are steering into uncharted territories - the power play between the new entrants and established players has yet to unfold.
At the same time, voice technology is becoming more accessible. Machine learning and AI have been honing voice recognition to create your ultimate robot friend. Current predictions indicate that by 2020, 50% of all searches will be carried out using voice commands, which presents brands with an opportunity to jump in on the conversation in the new "voice-search-to-purchase" consumer journey.
And as trends change, advertisers that don't evolve with the latest technologies quickly and smartly enough will lose out in critical areas such as targeting and engagement, and, ultimately, sales. Agencies and brands must actively search and develop new tactics and strategies to attract new talent and clients.
This year's Arabnet Riyadh brings you the renowned Ad/Edge Forum, which will tackle how brands, agencies, and publishers are adapting their strategies to keep up cutting-edge technologies, consumer behaviors, and the structural changes that are reshaping the industry. Some of the topics that will be discussed in the forum include:
The Future Model of Agencies

Establishing a Successful Customer Engagement

Content in Streaming Platforms: The Rise of the Rivals

Brand-Building through Ecommerce
Make sure to attend the event to learn more about the advertising industry from leading experts taking part in Arabnet's Ad/Edge Forum, such as Asma Shabab (Digital Business Strategy & Experience Consultant, IBM iX), Joseph Harper (E-commerce Marketing Manager - Western Europe, The Kellogg Company), Rani Nasr (Head of Ecommerce, Chalhoub Group), Lars Silberbauer (Head of MTV Digital Studios and Senior Vice President at Viacom), and many others!
Visit our website for more information on the event and click here to register.
Latest Business
Intelligence Report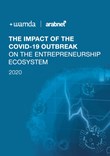 Latest Report
The Impact of the COVID-19 Outbreak On The Entrepreneurship Ecosystem
View Report
;