The Countdown Begins: Arabnet's Finverse Forum Kicks off on December 10 in Riyadh
Back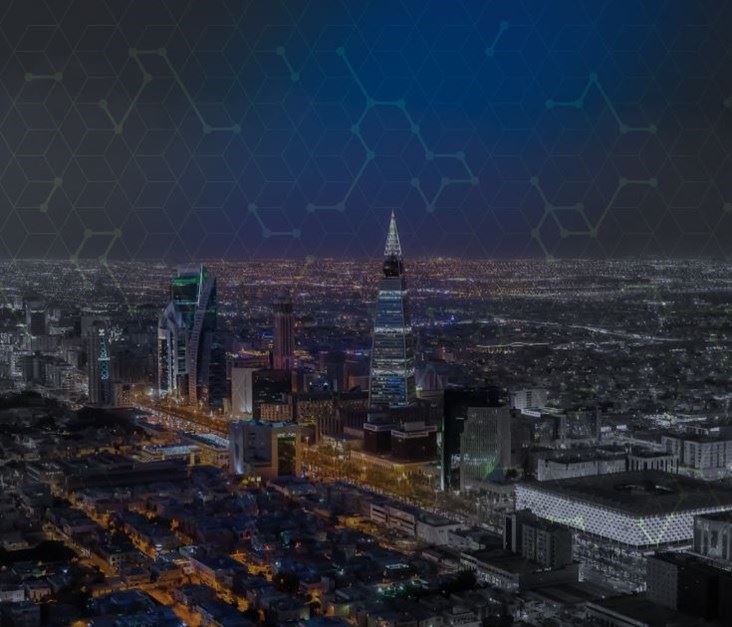 The Fintech industry has been disrupting the financial and banking sector at an exponential pace. Blurring the line between the digital world and financial services, this industry has grown exponentially in the last few years, gaining a lot of traction from traditional banks and financial companies as well.
The countdown has begun. In less than a month from now, the Finverse forum will be held at Arabnet Riyadh 2019 to explore the latest trends in Fintech, the rise of challenger banks, and all the cutting-edge technologies that are transforming the customer journey, including the next wave of innovation in digital payments. Topics will also cover the strategies that regional banks are creating to compete in the digital banking era.
Attending speakers include:

As the impact of technology on financial services deepens, many regional banks are adopting new strategies to stay innovative and alive such as blockchain, AI, challenger banks, as well as are partnering with Fintech startups to develop and deliver new service offerings.
According to Arabnet Business Intelligence, regional funding to Fintech companies topped $250M in the period between 2012-2018, and based on KPMG's Pulse of Fintech, global Fintech funding reached $111.8B at the end of 2018.
Banks' use of digital technologies can revolutionize their services and enable them to concoct more tailored offerings specific to each client's financial needs. Banks operating in the MENA region have also started shifting their dependency from human capital to AI, with technologies such as chatbots and robo-advisors, in an effort to capitalize on the positive impact of this trend, both in terms of time and efficiency.
Forming partnerships between Fintech startups and banks is vital for the success and growth of both parties. Entrepreneurs are thus presented with a window of opportunity created by an ever increasing number of customers willing to transition from the cash economy into the world of digital finance.
Make sure to attend the Finverse forum at this year's Arabnet Riyadh for a chance to mingle with high-profile experts and leaders from the Fintech industry. Reserve your spot now!
Latest Business
Intelligence Report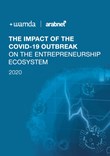 Latest Report
The Impact of the COVID-19 Outbreak On The Entrepreneurship Ecosystem
View Report
;