Meet the Winners of the Startup Battle Kuwait 2018
Back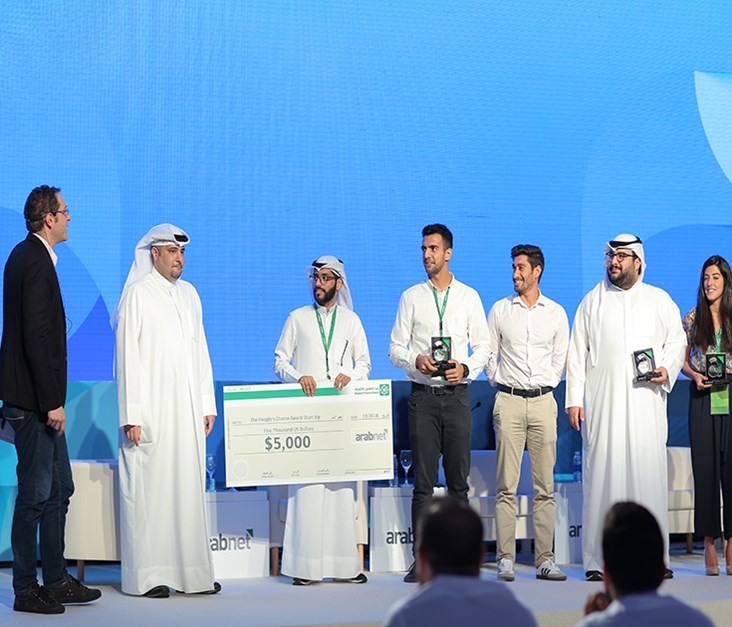 The Arabnet Kuwait 2018 conference hosted its famous Startup Battle on the 8th of October. 10 startups took the stage and pitched in front an esteemed panel of judges.
The winners of this year's Startup Battle will have a chance to compete in the Arabnet Startup Championship.
Startup Battle Winners
1st Place: Gamiphy - Aws Al-Nabulsi Country – Palestine
Gamiphy is a user engagement platform that helps businesses acquire and retain more customers through gamification, which indicates the use of game mechanics such as the achievement bar, interactive loading screens, and so on.
2nd Place: Swap - Abdulwahab AlZankawi Country – Kuwait
Swap is a money transfer application that allows friends and families to send and receive money. It ensures secure, simple, and fast money transactions.
3rd Place: Plotos - Maria Abi Hanna Country – UAE
Created by nutrition experts, Plotos is a healthy food delivery and wellness platform that connects users with just a few clicks to healthy and wholesome food delivered right to their home or office based on their needs and lifestyle.
People's Choice Award
Scrrap - Hassan Alanzi Country – Kuwait
Scrrap is an automotive platform that allows users to order new or used car parts and vehicle insurance with 4 easy steps.
Latest Business
Intelligence Report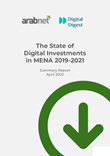 Latest Report
The State of Digital Investments in MENA 2019-2021
View Report
;