Augmental Takes the Lead in Arabnet's Startup Battle Beirut 2019
Back
On the 3rd of April, the 8 selected Startup Battle Beirut finalists made their way to Flat6Labs Beirut hoping to nail the perfect pitch and secure their spots in the Startup Championship taking place during Arabnet Beirut 2019, the event that marks Arabnet's 10 years of setting the ground for digital business and entrepreneurship in the MENA region!
After delivering exciting pitches, the judges selected the top 3 winners: 1st place went to Augmental, the educational technology application; 2nd place Fallound, app and software for audio optimization; 3rd place BlocRecs, blockchain-based platform validating education and employment records.
The winning startups are now preparing to go against the previous Startup Battle winners from the other participating cities such as Kuwait, Riyadh, and Dubai with Cairo and Baghdad in line for the upcoming Arabnet Battles taking place respectively on the 24th and 28th of April.
Interested startups who wish to join the roster of Startup Battle winners can apply here.
Once the winners have had time to celebrate their wins, we asked the entrepreneurs to share with us the meaning of that win for them and their startups – And their words could not have been more earnest!
Sharing his enthusiasm, Paul Barakat Diab, co-founder of Augmental said, "In our journey to personalize education, Arabnet is definitely the right place to connect with investors, potential partners, and like-minded entrepreneurs. We are excited to be part of the final event in June as we look forward to take Augmental to the next level with the potential acceleration program at Silicon Valley."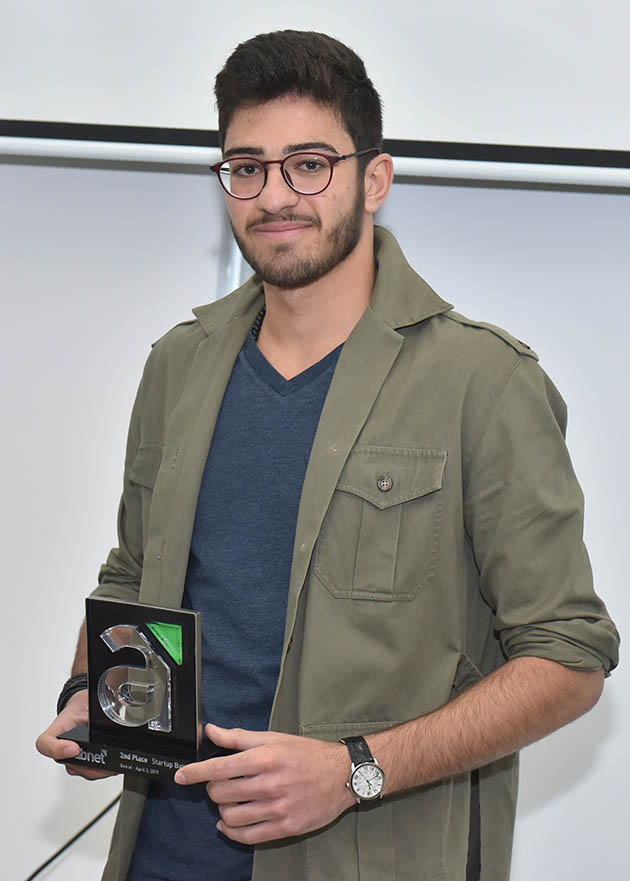 "The vision we have for Fallound is to inspire people to value their time and use it more wisely. We want to use our technology to influence people into becoming their best and most knowledgeable selves." Stefano Fallaha commented, "For the championship, we're getting ready by doing what we do every day - growing our user base, reaching out for more partnerships and increasing our engagement. These next 2 months are all about proving to the jury our progress week-over-week and month-over-month since winning Arabnet Beirut."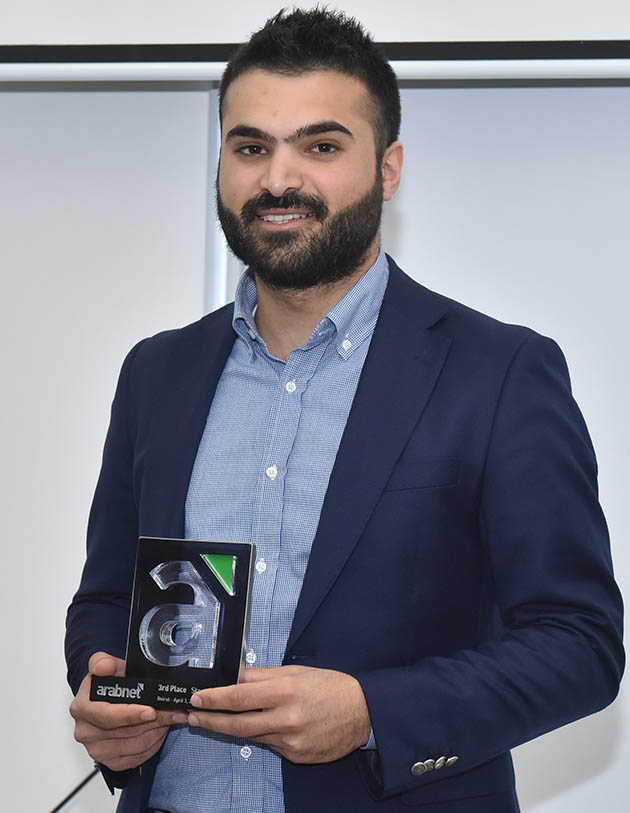 "This win means a lot to us." Added Amir Abdel Baki, co-founder of BlocRecs, "The competition was timely organized by the Arabnet team who were highly professional and supportive. We look forward to the championship. As a startup offering a solution for degree fraud, we want to send to people attending the event a message of hope: that with technology we can protect the quality of education in Lebanon and the region."
Latest Business
Intelligence Report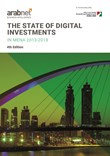 Latest Report
The State of Digital Investments in MENA 2013-2018 Report
View Report
;