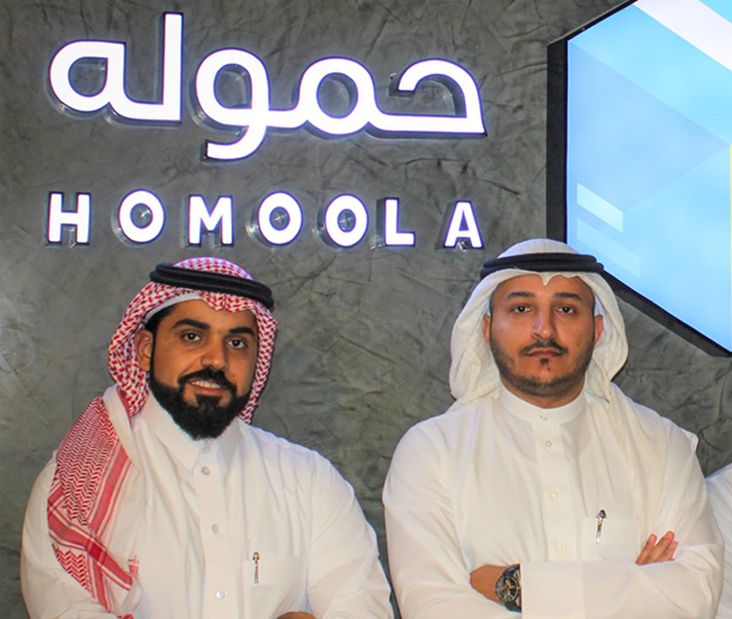 The KSA-based tech-powered transportation company, Homoola, was co-founded by Ziyad Alhomaid and Asim Alrajhi and launched in January 2018. Its disruptive solution has revolutionized the road freight market in KSA and the region, which is worth $12B.
The startup connects customers who want to ship (shippers) with the service providers who deliver (carriers) by offering them an easy way to connect and perform complete transactions. Homoola's load-matching technology addresses the pain points felt by both shippers and carriers. It gives shippers access to capacity at times of peak demand and allows them to optimize the efficiency of their shipments at other times. Additionally, Homoola prevents carriers from driving empty miles or sitting idly as they wait for cargo.
Shippers who use Homoola include factories, ports, and warehouses while small and medium carrier companies as well as freelance truck drivers act as its service providers. To date, Homoola has gathered 40+ shippers along with 3000+ trucks ready upon request.
Agility Ventures, the corporate venture arm of global logistics giant Agility, is a key investor in Homoola and has worked closely with its team on the platform's development and operational launch.
Homoola is currently operating in KSA from Jeddah to Dammam. In 2019, Homoola plans to expand its operations around KSA's major cities and will cross borders to reach Kuwait, UAE, Bahrain, and Oman.
Latest Business
Intelligence Report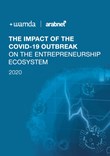 Latest Report
The Impact of the COVID-19 Outbreak On The Entrepreneurship Ecosystem
View Report
;