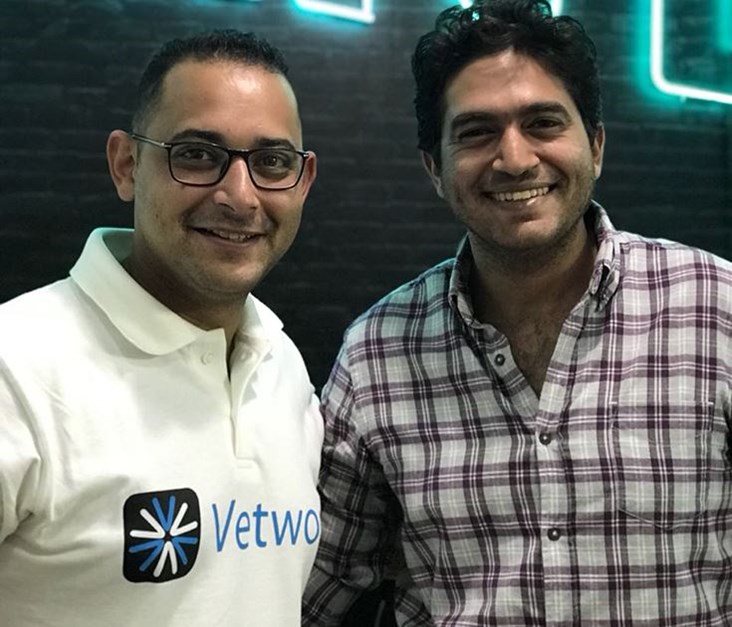 "Believe in yourself and your team, and always remember to not only work hard but smart as well, really focus on one thing at a time and really really perfect it."
Europe is the second largest region in the pet care market globally. The overall pet care market in this region was valued at a size of more than USD 25 billion in 2017 and it is estimated that the size will cross a value of USD 29 billion in 2023. The MENA region's pet care market will grow at a more CAGR than Europe and Asia-Pacific.
Pets today are considered family members, best friends, and confidants. Taking care of them requires more than just love and dedication, but also the right knowledge to recognize when something's not quite right. Vetwork aims to provide all of the above.
Launched in 2017, Vetwork is a mobile application that offers a wide range of pet care services in Egypt. The startup helps users make the best choice for their animals, saving valuable time and money while receiving a professional case review from the comfort of their homes.
In its early stages, Vetwork struggled with finding the right talent to work on the company's technology. According to the Co-Founder Fady Azzouny, "At Vetwork, we are a group of Veterinarians with no background knowledge in Tech. So it took us almost a year searching for a technology Co-founder able to implement the type of tech we wanted."
Today, Vetwork is on the rise and is operating all across Egypt. The startup is now on its way to improve disease prediction up to 80% accuracy once they hit 100K Healthcare Visits. Also on the pipeline, Vetwork is working on expanding its services across the MENA region in the coming year starting with KSA, Bahrain, and the UAE.
Fady credited Arabnet for where his startup is today saying, "ArabNet Startup Battle in Cairo was my first Pitch Ever, and to be honest, it was a disaster. I came up on the stage and I remained silent, not a word came out of my mouth, but knowing that I have been chosen by ArabNet to pitch is an honor. Let me put it this way, ArabNet believing in Vetwork gave us a reason to keep pushing ourselves to our limits."
Latest Business
Intelligence Report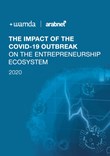 Latest Report
The Impact of the COVID-19 Outbreak On The Entrepreneurship Ecosystem
View Report
;