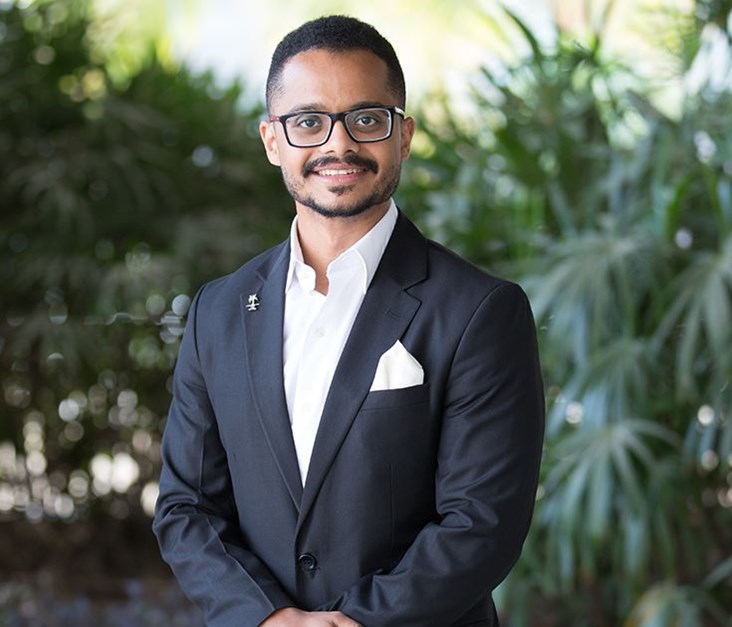 "As long as you believe that you have the right team, the relevant resources, a proper vision, and the most efficient action plan, you can make a change."
As mega-trends such as connectivity, mobility, social media, and new digital business models transform the world, city governments across the region are harnessing the power of the Internet of Things to drive innovation, meet citizen needs, and enhance energy and infrastructure development. With initiatives across the GCC, the MENA region is leading global smart-cities innovations that promote economic competitiveness and allow secure, convenient and prosperous communities.
Launched in 2016, the KAUST IP-based startup and graduate of the KAUST Hikma startup accelerator, Sadeem Technologies provides smart city solutions worldwide, saving lives and resources in real-time with a multi-patented technology that combines a sensor network, mobile applications and visualization platform. The startup is trying to solve the lack of knowledge in cities concerning floods, traffic and air quality.
According to its Co-Founder, Mustafa Mousa, the inception of Sadeem came as a result of the 2009 flood that had hit KSA. The natural disaster resulted in large amounts of casualties, deaths, and economic losses. This inspired Mustafa and his Co-Founders to launch Sadeem as a way of preventing future large-scale losses.
However, every journey has its set of obstacles and Sadeem was no exception. The startup faced challenges in the beginning of its journey in terms of registration and paperwork. Mustafa and his team struggled when trying to seal deals with clients because Sadeem closely deals with the government, and this process takes a lot of time to manage. The team also faced some setbacks while creating an efficient operation line and increasing the capacity of production of technologies, sales, and so on.
Despite all the challenges, Sadeem witnessed some note-worthy milestones in its journey. In its 1st year of operations, Sadeem participated in 2 Arabnet competitions, Startup Battle Riyadh and Kuwait, won the Riyadh battle, and secured 3rd place in the Startup Championship held in Dubai at that time.
The startup also won the best global startup award of $100,000 in 2017 at GITEX Future Stars in Dubai among 1000 startups for their wireless sensor network, which is the world's first solar-powered urban flood and traffic monitoring system.
Sadeem became a member of the Climate Change Community of United Nations and delivered 3 projects in Madina l Mounawara, UAE, and Mexico City. Currently, the startup is expanding in terms of employee numbers and scaling their operations in the Gulf area, Middle East, and beyond.
According to Mustafa, Arabnet contributed hugely to the startup's success, commenting the following, "Arabnet gave us the opportunity to connect with potential clients and investors. I would not say that the competitions were huge milestones in our career but it indeed helped us establish good connections with people and other startups spreading the word of our work."
Latest Business
Intelligence Report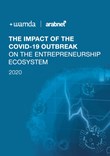 Latest Report
The Impact of the COVID-19 Outbreak On The Entrepreneurship Ecosystem
View Report
;