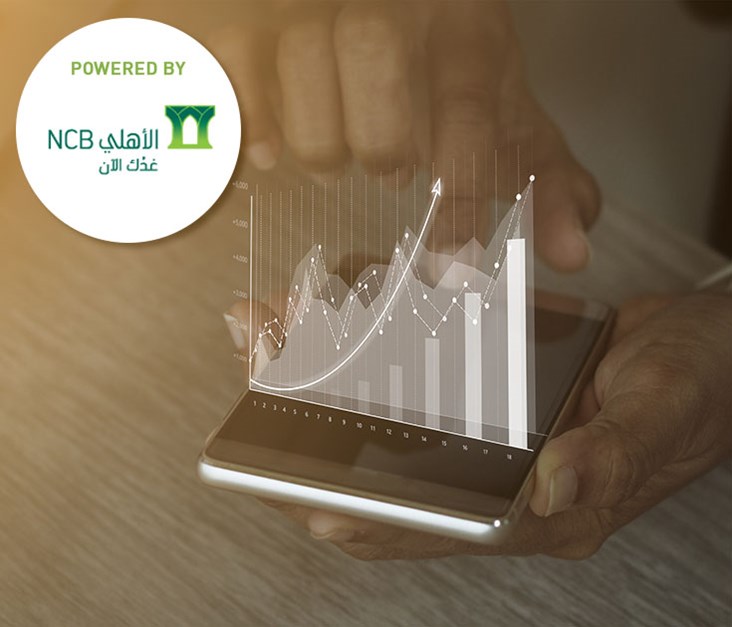 The Fintech sector has disrupted the financial world and revolutionized the way businesses are launched, accept payments, and scale. The number of Fintech startups in MENA has been growing rapidly especially in the last few years.
Up until today, the MENA region is home to over 100 Fintech startups across 8 diverse sectors, according to in-depth research conducted by ArabNet. In the period covered by this research (2001 till 2017), there are over 30 startups that have no longer been active/operational.
In its first stages, the number of Fintech startups in the MENA region grew at a steady pace between 2001 and 2012 with a cumulative of 18 startups of which most of them are based in Egypt and Lebanon.
The Fintech industry in the region then witnessed a 74% increase of the total cumulative of Fintech startups for the period between 2012 and 2017. The industry saw an increase of 5 founded Fintech startups between 2014 and 2015 with a cumulative of 58 startups. 7 additional startups were established between the years 2016 and 2017.
Considering that it has been on the rise, the MENA Fintech industry is expected to grow exponentially in the coming years reaching 252 startups by 2020, according to research company MENA Research Partners (MRP).
Latest Business
Intelligence Report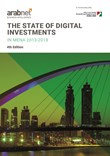 Latest Report
The State of Digital Investments in MENA 2013-2018 Report
View Report
;