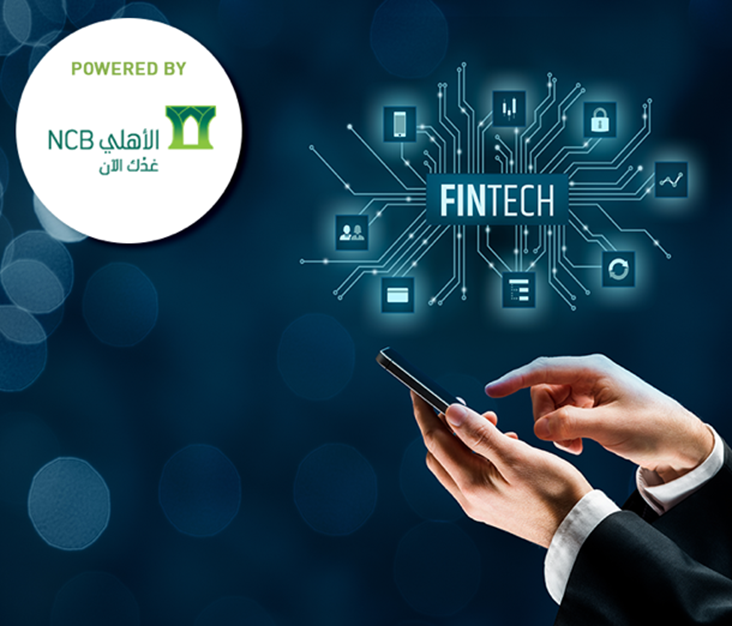 Building a Fintech startup, especially in some nascent startup scenes in MENA, could be a real struggle for entrepreneurs. That is why many governments from the MENA region have opted out to support innovative startups and have contributed towards the creation and growth of local Fintech entrepreneurs in several ways.
While governments and authorities are imposing strict regulations on banks, they are providing Fintech startups with a regulatory environment to bring even greater disruption to the banking sector. An example on such in the MENA region would be BDL's Circular 331 that guarantees that 75% of the banks' investments in the knowledge economy are through direct startup equity investment or indirect startup support entities.
In MENA, there is a visible and growing infrastructure of regulators that support the innovation and economic growth of the Fintech sector. Those regulators include Fintech accelerators, sandboxes, and hubs.
Accelerators:
With the competition rate increasing between Fintech startups, entrepreneurs have realized the need to grow and develop their idea to satisfy their users. Fintech accelerators have been on the rise to help Fintech startups build growth-driven companies through education, mentorship, and financing.
DIFC Fintech Hive recently launched the 2nd edition of their acceleration program that covers various sectors ranging from Fintech, to Insurtech, Regtech, and Islamic Fintech. Another accelerator from the UAE is Plug and Play's Fintech startup acceleration program that they have launched in collaboration with ADGM.
Sandboxes:
Created to foster SMEs in an ideal, controlled environment, sandboxes provide startups with a safeguard to build and test their product or service at a lower-cost. Such a regulator also facilitates startups' access to finance.
UAE's ADGM recently launched its 3rd edition of Fintech RegLab that allows Fintech startups to test their product or service within ADGM's sandbox.
KSA's Capital Market Authority launched the Fintech Lab which is an initiative to support Fintech startups with simplified regulatory frameworks and testing in a controlled environment.
Hubs:
A developing sector, the Fintech sector has been establishing Fintech hubs to bring startups together providing them with a platform that works towards building a thriving Fintech ecosystem. Such hubs have the right resources that facilitate startups' stimulation of their product or service.
Fintech Saudi is a hub launched by Saudi Arabian Monetary Authority to make the Kingdom leaders in the Fintech sector in the region. Launched by Economic Development Board of Bahrain (EDB), Bahrain Fintech Bay is a hub created for the sector specifically and helps stimulate the development of the Fintech startup ecosystem.
The future of the Fintech sector in the MENA region is a promising one with governments and financial authorities' essential role they are playing in fostering, supporting, and funding Fintech startups who are seen to be important drivers of economic growth.
Latest Business
Intelligence Report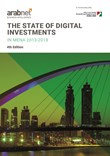 Latest Report
The State of Digital Investments in MENA 2013-2018 Report
View Report
;