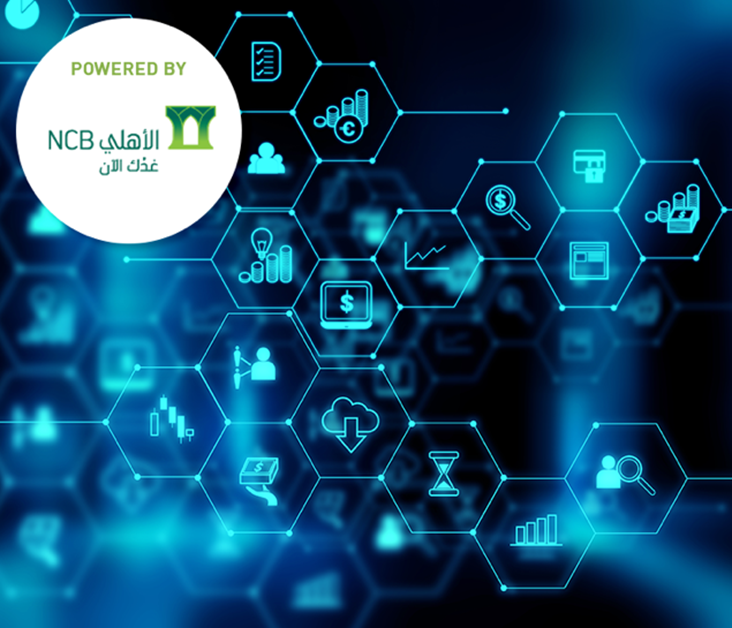 In recent years, Fintech startups have been increasing in number and revolutionizing the way we engage with our finances as well as the way businesses are launched, accept payments, and scale. The increasing number of Fintech startups has driven several major banks and financial entities in the region to launch digital only banks to challenge the Fintech startups.
Through their use of disruptive technologies and innovative business models, some might think that those digital banks shape a threat to the future of Fintech startups. However, while there are only 4 major challenger banks in the MENA region, the region is home to at least 91 active Fintech startups, according to in-depth research conducted by ArabNet.
Not only does the UAE host the largest ratio of all Fintech startups in MENA, but it also hosts the largest number of challenger banks in the region. That is because the UAE has been creating innovative alternatives to reach the country's 2020 Vision of going cashless.
Liv., for instance, is a UAE digital lifestyle banking app created by Emirates NBD that allows its clients to open and activate their accounts from the comfort of their home. Also a UAE-based bank, Mashreq Neo is a digital bank that lets you sign up in an instant, pay with a tap, and make investments on the move. Another UAE-based bank is CBD NOW that allows you to perform all your banking transactions digitally.
Meem by Gulf International Bank is a Bahrain-based digital only bank that provides its clients with self-service, digital, and Shariah compliant bank that is available at any time and for any transaction.
While those digital only banks impose a challenge on Fintech startups, the research company MENA Research Partners (MRP) has predicted that the MENA Fintech industry will grow exponentially in the coming years reaching 252 Fintech startups by 2020.
Namek Zu'bi, founder and managing partner of Silicon Badia, believes that 2019 will be the "Year of Fintech" in the MENA region as several fintech-focused initiatives and projects that have launched in 2018 in the region will begin to take hold.
Latest Business
Intelligence Report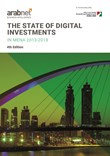 Latest Report
The State of Digital Investments in MENA 2013-2018 Report
View Report
;