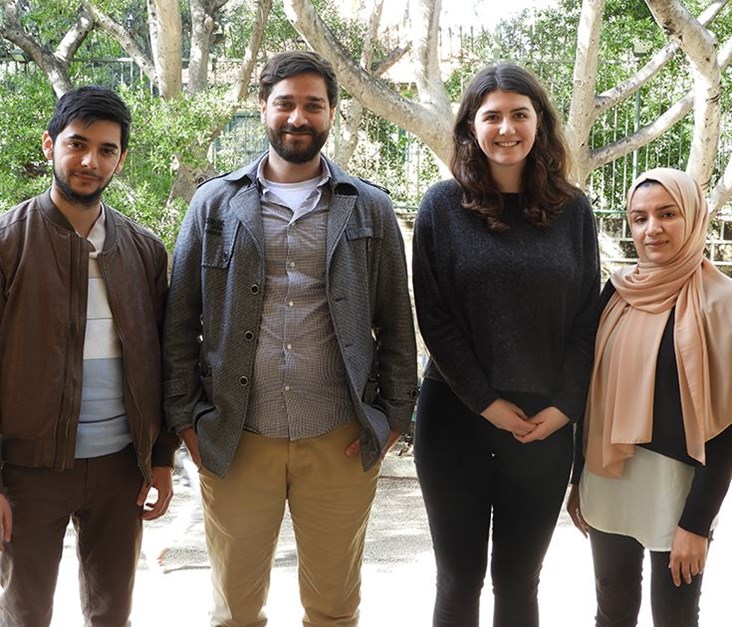 "I advise all entrepreneurs to read, read, and read more. Read the right books, seek help, share your ideas for feedback. Do not hold on to your ideas in fear of someone stealing them." - Hussein Sleiman, Founder of Findanurse
The global home care market is expected to record a promising growth due to high product innovation catering to the demand for all kinds of consumer preference. This is also reflected in the MENA region; the role of the private sector is increasing. A lot of young adults enter the industry as nurses, caregivers, nannies, babysitters, practical nurses, etc. and the GCC market is expected to reach $104.6B in 2022 from an estimated $76.1B in 2017.
The Lebanese startup Findanurse, launched in 2016, is a social platform focused on the market needs in the community. The startup helps families find affordable qualified caregivers quickly and safely connecting both client and caregiver in a single platform. Findanurse provides a way to organize the Home Care sector and become the official platform for its services, considering that there isn't any other that does that in the country.
Findanurse's Co-Founder, Hussein Sleiman, started the company because his family is involved in the home care industry. One of his cousins worked at a hospital but was highly overworked and underpaid. This pushed him to start his startup in order to reform the sector and provide improved conditions of work for nurses and caregivers.
Findanurse has had to clear a number of hurdles along the way. According to Hussein, the startup had to further investigate the sector looking at the state of caregivers in traditional home care agencies and found that they face similar challenges as Hussein's cousin. Additionally, they found that caregivers undergo physical and/or emotional abuse in some cases. Therefore, Findanurse has created this online portal to control the sector and establish a healthy relationship between client and caregiver, reducing the risks for abuse to the caregiver.
The startup's biggest achievement to date is that they validated their business model model. Hussein and his team were skeptical whether people would trust Findanurse's assessment of caregivers on the platform. But the startup has reached great success and now plans to expand their services in the Gulf area first, and are considering the potential of scaling to the Northern American market.
Findanurse has applied for Arabnet twice and reached the finals the 2nd time around at Arabnet Startup Battle Beirut 2018. Hussein values the exposure that Arabnet provides many ecosystem players from around the world highlighting local and regional achievements of startups. "Arabnet wasn't the first platform to help our startup but it definitely catalyzed our progress. To date, I still go to Arabnet's events in order to get more visibility and more support for my startup." Hussein concluded.
Latest Business
Intelligence Report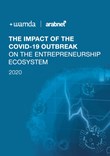 Latest Report
The Impact of the COVID-19 Outbreak On The Entrepreneurship Ecosystem
View Report
;