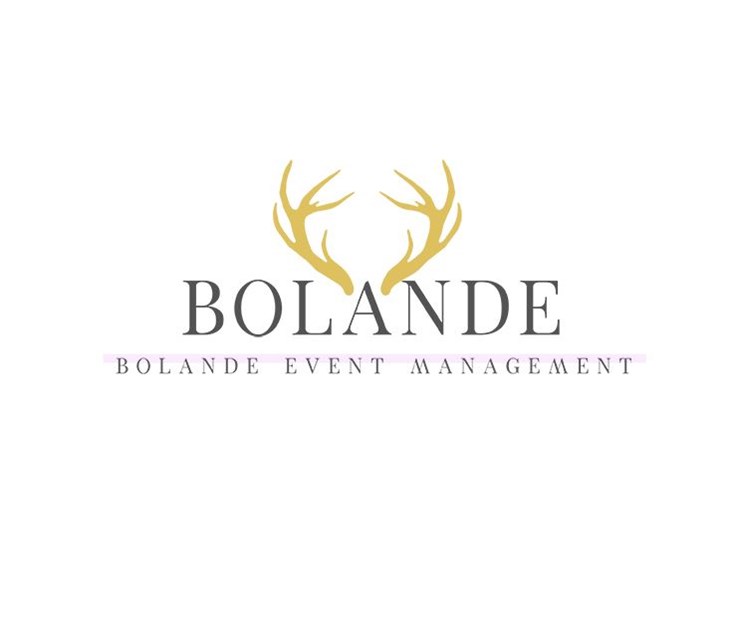 "If your initial idea resulted in failure, then go improve that idea, update it, pivot your model. Do not stick to one solution if it does not work."
The growth of the cosmetics market in the MENA region is driven mainly by young and aspiring people who want to invest in grooming, get an attractive look while remaining healthy throughout the process. Since the region is well aware of the ingredients, the demand for ethical and natural cosmetic products is also substantial.
Nasreen, founder of Bolande Events based in KSA, saw the potential of this market and wanted to start a business for women interested in Make-Up. Initially, her idea was to create a mobile application platform where users can find everything related to beauty services. Users can book a make-up artist of their choice to stop by at their homes instead of going to a boutique. She gathered potential make-up artists in order to have them undergo training courses to be featured on Bolande.
However, A year after her participation in Arabnet Ideathon, Nasreen saw that her idea could be further developed and improved. So she asked myself, "why not train myself to do my own make-up and do the same for every woman out there." From then on, She pivoted her business model to become an organizer of make-up workshops and sessions. The number of trainees that Bolande has gathered so far adds up to approximately 250 make-up artists.
Like all entrepreneurial journeys, Nasreen stumbled upon several challenges that hindered the growth of Bolande. The founder found it difficult to convince make-up artists to work with her because they would not accept participating in the training sessions. Consequently, Nasreen offered to let go of her shares if they agreed to work with her.
Therefore, after my first 2 training sessions and with the help of Bolande's instagram (which showcased the results of the make-up), the startup gained the make-up artists' trust and more have been joining the platform ever since.
Currently, Nasreen is working on creating a mobile application in which there will be announcements of upcoming training sessions, workshops, conferences, and so on because there is not any other platform that offers that kind of service. Through the mobile application, users can book their spot at an upcoming event and choose their seats.
Starting with just an idea, Nasreen has worked relentlessly to establish Bolande. She accredited her success to Arabnet as it helped her and her startup in various ways. According to her, "Arabnet pushed me to continue on my path to establish my startup. I got introduced to many investors but unfortunately, we weren't able to continue with my initial idea. But overall, Arabnet really opened my eyes to the potential I had and it pushed to pivot my business and reach this level of success."
Latest Business
Intelligence Report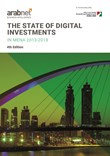 Latest Report
The State of Digital Investments in MENA 2013-2018 Report
View Report
;