Myki Raises $4M Series A Funding
Back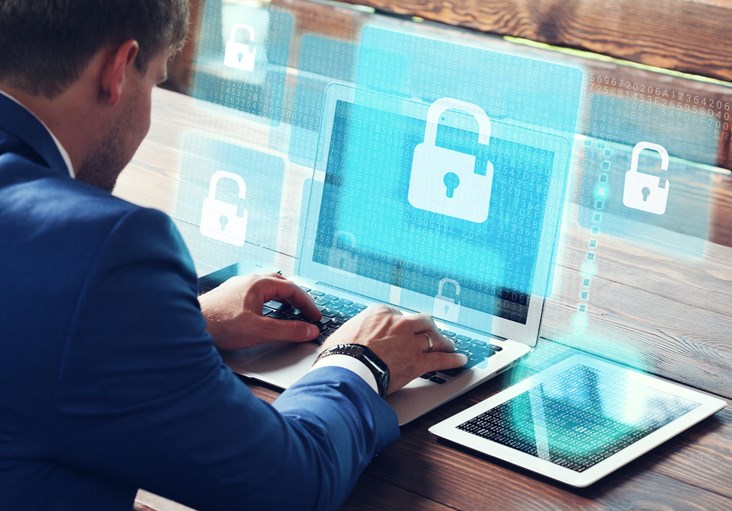 This morning on the "Beyond Battlefield" panel, Priscilla Sharuk, Co-Founder and COO of Myki, announced that the company has raised $4M in a Series A round led by Dubai-based VC BECO Capital with participation from Beirut-based LEAP Ventures and B&Y Venture Partners, all of which are returning investors.
This strategic funding will allow Myki to expand its US operations to tackle decentralized identity management in the enterprise space.
Co-founder & CEO Antoine Jebara commented, "Our mission for the next two years is to build the infrastructure required on all levels to keep growing fast the way we have been for the past 12 months and become a world leader in decentralized identity management."
Sharuk added, "We are firm believers that online security and data privacy is not a privilege, it is a right, and that is why at Myki, we empower our users with the tools to securely manage their digital identity."
Myki targets three user verticals:
- "Myki Password Manager & Authenticator" for consumers is a mobile application that allows users to seamlessly and securely store and manage passwords, credit cards, ID cards and secure notes. Myki allows users to login to accounts using biometric authentication such as touch ID and Face ID.

- Myki's enterprise offering "Myki for Teams" gives administrators full visibility and control over their company's access management.

- "Myki for Managed Service Providers" is a web portal that allows MSPs to manage the passwords of their clients in a secure, streamlined and scalable manner.
After having officially launched on the TechCrunch Disrupt Battlefield stage in September 2016, Myki has amassed global recognition and has been named one of the "Best Free Password Managers of 2018" by PCMag, and made the list of Apple's 'Most Powerful Password Managers'.
While wokring on the Keychain for their password management software MyKi back in 2015, Antoine Jebara and Raja Rahbani discovered a weakness in the Mac Keychain, which hackers could easily take advantage of to steal passwords.
Back in May, on the TechCrunch Disrupt Berlin stage, Myki announced a major partnership with self-sovereign identity application Blockpass - combining the power of identity sovereignty and cloudless password security that is Myki.
In late 2016, the startup received a seed investment from BECO Capital, which Jebara said they will use to accelerate product development and go-to-market time.
With over 250,000 users worldwide and a rapidly-growing user base, Myki is well positioned to address the security and identity management needs and concerns of consumers and businesses alike.
Latest Business
Intelligence Report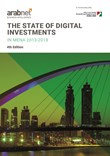 Latest Report
The State of Digital Investments in MENA 2013-2018 Report
View Report
;