Mrsool Completes Series A Funding Led by STV and Raed Ventures
Back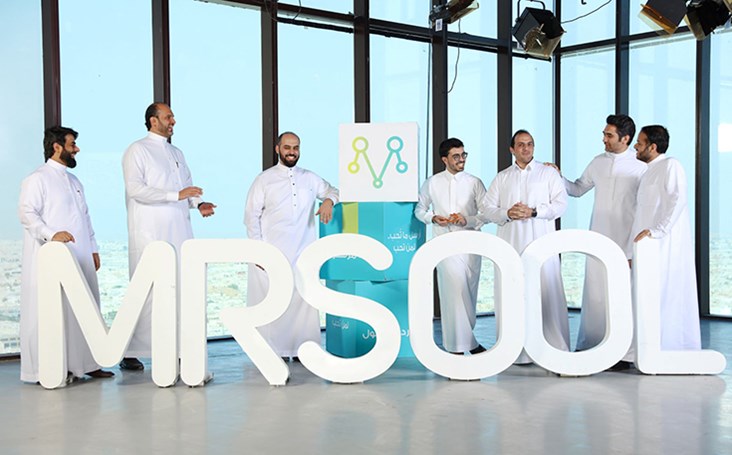 Mrsool, KSA's on-demand delivery service, has completed a multimillion-dollar series A investment round led by STV and Raed Ventures. Jay Alammar, Principal at STV, and Omar Almajdouie, Founding Partner at Raed Ventures, will both join Mrsool's Board of Directors. Saudi angel investor Mazen Al Jubeir also joined the funding round.
This transaction marks Mrsool's 1st fundraising to tap the on-demand delivery industry – a sector with significant growth potential in a region driven by increasing consumer adoption of digital and mobile commerce. The capital will be used to expedite Mrsool's expansion plans in KSA and the wider region.
Founded in 2015 by Ayman Al Sanad and Naif al Samri, Mrsool is an on-demand delivery network in KSA, with a total of 4M registered users at the end of 2018. Mrsool can deliver anything, from anywhere, in just minutes, crowdsourcing delivery by matching shoppers with couriers.
Users place orders for items from any store in their city, which can then be fulfilled by any other user willing to act as courier by purchasing and delivering the items. Mrsool processed more than $270M in transactions in 2018.
The app's potential hinges on rapidly growing consumer demand for fast delivery services and Mrsool's user-friendly experience. It fulfils orders to include instant delivery, targeting merchants, local groceries and department stores in addition to food deliveries.
Commenting on the investment, Mrsool's Co-Founders said, "We have established our footprint and grown remarkably in the Saudi market, building on our customer service satisfaction. This round comes at the right time, especially with Mrsool looking to strengthen its position amongst the leading Saudi on-demand delivery service companies while also exploring the opportunity to access other regional markets."
Hani Enaya, Partner at STV, said, "Mrsool is exactly the type of company we like to partner with: an incredibly ambitious firm providing innovative products attuned to the needs of the region. We believe Mrsool is a unique player in this industry due to a deep understanding of MENA consumers. The founders Ayman and Naif really understand their home market and have developed an original user experience which appeals to local consumer needs. The Mrsool business model has been validated through significant organic growth since it was founded 2 years ago."
"Consumers are becoming increasingly accustomed to the convenience of instantaneous delivery of goods. We believe the offline-to-online shift in the global delivery market will be even more amplified in the MENA region, supported by extremely high mobile penetration rates in markets like Saudi and the UAE," Dr. Enaya added.
Latest Business
Intelligence Report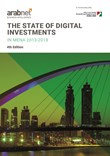 Latest Report
The State of Digital Investments in MENA 2013-2018 Report
View Report
;