Medicus AI Closes the 1st Tranche of Its Series A Funding Round
Back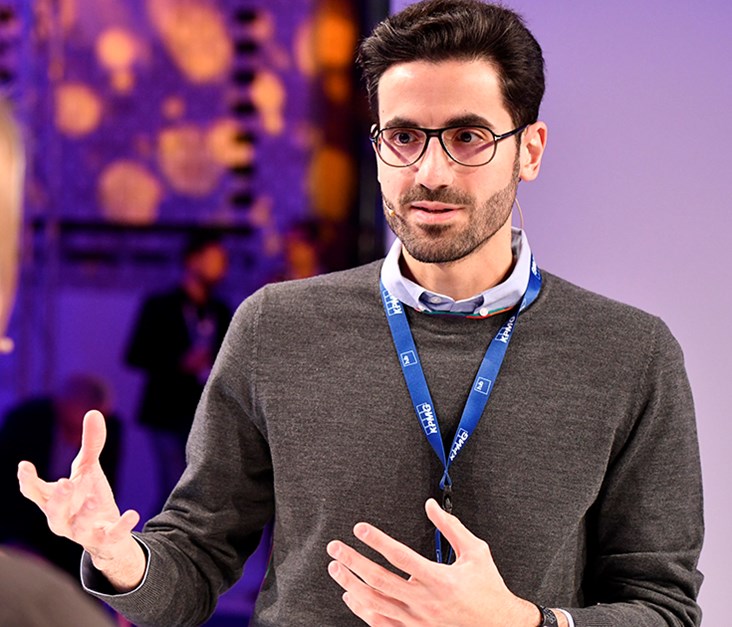 Medicus AI announced the completion of the 1st tranche of its Series A funding round at €2.75M (just over AED 11.5M), with the purview to close the 2nd tranche of over €2.25M (just over AED 9.5M) over the coming months.
Medicus is an AI-based platform that explains and interprets medical reports and health data, turning numbers into meaningful insights. Medicus works with diagnostic labs to deliver smart features and insights to both doctors, in terms of smart testing and diagnosis support, and to patients in the form of visual and interactive reports, powering continuous healthcare and coaching across all digital platforms.
Founded in Dubai in 2015, Medicus benefitted from the experience and support provided by the regional ecosystem, which served as a robust launching pad for its global expansion. While its global footprint has expanded, with offices in Vienna, Berlin, Paris and Beirut, its Dubai beginnings set the tone for the company's global ambitions.
"At Medicus, we believe that healthcare is in dire need of a user-experience overhaul and that people these days are used to experiencing things in a much simpler and clear fashion, yet healthcare is still complex and impenetrable. We believe that this augmentation can unlock massive value that reverberates across the whole healthcare system," said Dr Baher al Hakim, CEO of Medicus.
The Series A funding round will further fuel the company's global expansion, as well as the development of the Medicus diagnostic lab and insurance products, across core markets and in new languages. To date, Medicus supports Arabic, German, French and English, with Italian, Chinese, Portuguese and Spanish in the pipeline for 2019.
The diagnostic lab space, which makes up Medicus' current core client base, generates an estimated 20B reports annually worldwide. However, the industry operates in highly consolidated markets and struggle to differentiate themselves, maintain growth, and introduce future-proof business models.
"Our proposition to diagnostic labs is simple. We empower labs to deliver defensible value-add services that augment their existing products. We believe that lab directors only have a few years to decide how to react to the impending waves of innovation disrupting their industry. The market is struggling under increased commoditization, lowering margins, and tightening regulations. This is where Medicus comes in; through innovation we help labs build an attractive and integral service offering," explained Dr Baher.
Today, Medicus is focused on scalable distribution strategy in existing and new markets. In late 2018, Medicus signed a market access cooperation with Roche Diagnostics, which will amplify its global reach. Medicus is also currently in talks with a number of other distributors in countries spanning the globe.
Latest Business
Intelligence Report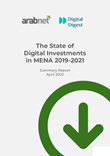 Latest Report
The State of Digital Investments in MENA 2019-2021
View Report
;