Ibtikar Fund and ISSF Announce Investment in Mecal, a Palestinian Ecommerce Startup
Back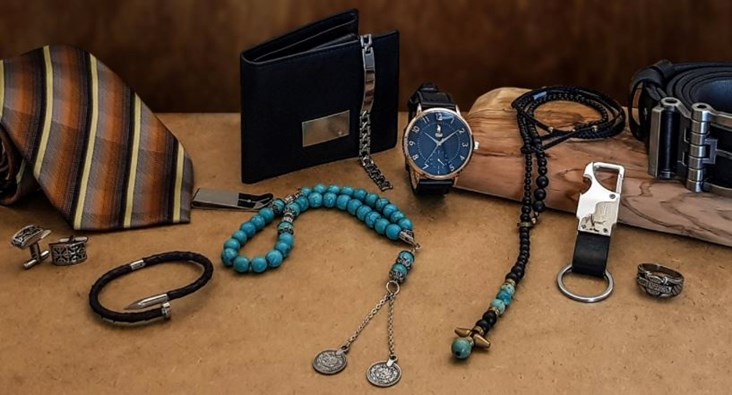 Ibtikar Fund, a fund that invests in innovative early-stage Palestinian companies, and the Amman-based Innovative Startups and SME's Fund (ISSF), announced their joint investment in Mecal, an ecommerce platform focused on men's accessories.

Mecal's offers men in the MENA region an extensive offering of unique, high-quality gifts for men, including personalized options, such as bracelets, cuff links and tie bars, money clips, and rosaries. Mecal's unique designs celebrate Arab culture by incorporating local tastes, and cultural imagery and sayings. Clients can also order customized products and create one-of-a-kind gifts.

This investment will fuel Mecal's expansion to Saudi Arabia and other Gulf countries, and allow it to expand its product offering.
"I have no doubt that Mecal can become a leading provider for one-of-a-kind gifts in the MENA region. We are excited for this funding round that will allow us to continue to grow and expand," explained Tojan Onallah, Mecal's CEO.

"ISSF is delighted to have closed its second direct investment with Mecal, a woman- owned and -led business. ISSF's interest is based on the high added value derived from its unique product designs and focused marketing. Mecal's design capability will enable it to compete in the local, regional and international market thus driving its ability to scale," explained Laith Al-Qasem, CEO of ISSF.

"We initially invested in Mecal in 2017 and have since witnessed very positive signals from the market that prompt us to double down in this space. Tojan is a relentless entrepreneur, whose passion for design drives a very unique product offering that fills a demand for high-quality, unique men's accessories, and we are excited to welcome ISSF to join us in this journey." said Habib Hazzan, Managing General Partner of Ibtikar Fund.
Latest Business
Intelligence Report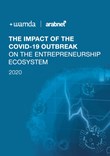 Latest Report
The Impact of the COVID-19 Outbreak On The Entrepreneurship Ecosystem
View Report
;