Halan Raises Multi-Million Series A Funding Round
Back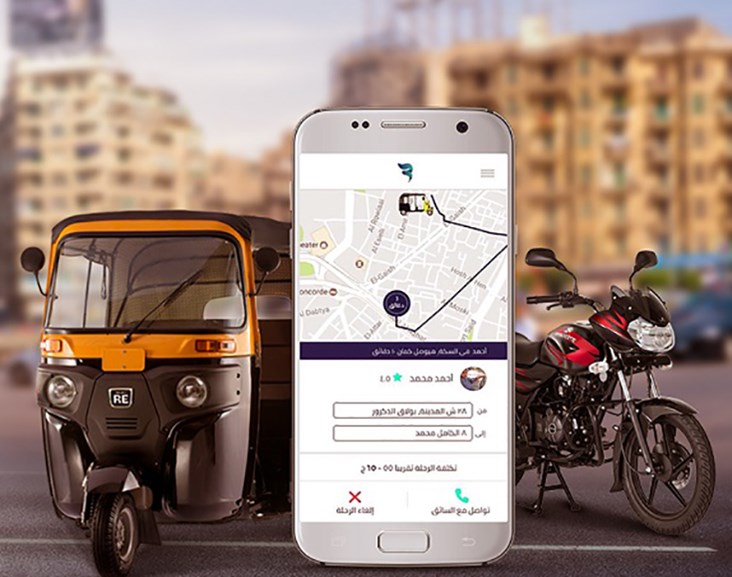 Halan, Egypt and Sudan's first motorcycle and tuktuk ride-hailing app, raised a multi-million dollar series A funding round earlier this year co-led by Singapore's Battery Road Digital Holdings and Egypt's Algebra Ventures, which was joined by existing strategic shareholders and individual investors.
Halan has introduced smart mass transportation in large, untapped markets. Operating across several governorates in Egypt and Sudan, Halan has facilitated over 3M rides. It is the fastest growing app in Egypt, providing safe, convenient, and affordable transportation for underserved communities while creating thousands of high-value jobs.
The Startup was founded in 2017 by Mounir Nakhla and Ahmed Mohsen. Nakhla, serving as the CEO, is a veteran entrepreneur who is no stranger to Egypt's booming alternative transport market. Nakhla previously co-founded Mashroey, Egypt's light-transport financing business, as well as Tasaheel, Egypt's fastest growing micro-financing business. Mohsen, serving as the CTO, is an experienced technology entrepreneur and information architect who previously founded MusicQ and CircleTie.
"I launched Halan to solve a real problem, to serve a real need in the market," said Mounir Nakhla, Halan's CEO and founder, "While other people were looking at informal and rural communities as spaces full of challenges and poverty, my experience with micro-finance in underserved markets showed me how much wealth and opportunity there is."
"We're excited about this opportunity," said Algebra Ventures' Managing Partner, Karim Hussein, "Halan is helping people get to work and get their children to school, and they will continue to provide additional high-quality services to the community. We believe that Mounir and his team have the vision and the expertise to make accessible smart transportation a reality for all Egypt and beyond."
Latest Business
Intelligence Report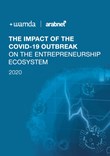 Latest Report
The Impact of the COVID-19 Outbreak On The Entrepreneurship Ecosystem
View Report
;