GetJenny Raises $2.3M to Expand In MENA Region
Back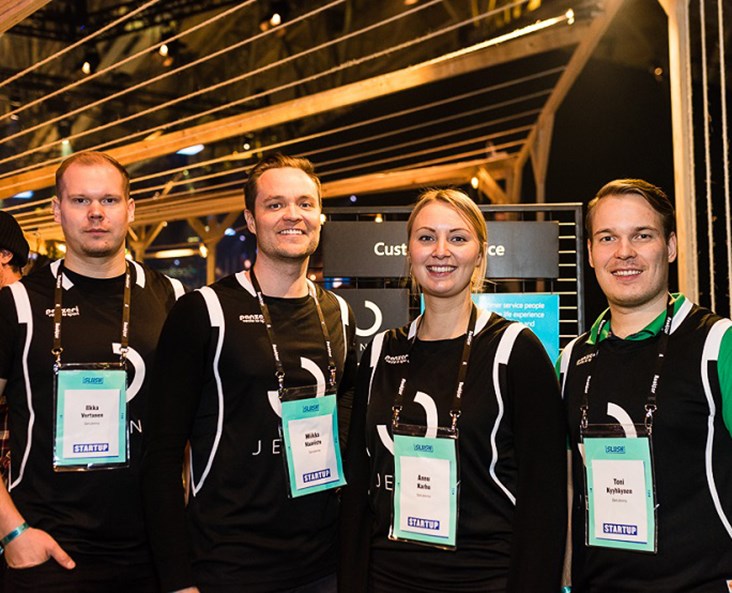 GetJenny, Finland's human-directed AI platform, has announced that it has raised $2.3M in seed funding round allowing them to continue their expansion across the Nordics and the MENA region.
The recent funding round was led by Dubai Angel Investors and May Nasrallah of deNovo Corporate Advisors, with participation from Exio and Business Finland, along with leading angel investors from MENA and existing investors.
Launched in 2016, GetJenny allows companies to automate conversations and tasks with chatbots without programming. Its solution automates the bulk of repetitive and routine conversations and reduces queue times as it handles multiple conversations simultaneously.
"I believe that GetJenny's solution stands out in how it leverages its bespoke AI-driven product to solve such challenges" said May Nasrallah, Founder and CEO of deNovo Corporate Advisors, who made a personal investment in GetJenny alongside her husband.
According to Nasrallah, the Finnish company is set to help businesses provide consistent, high-quality customer service in any of the markets it operates in around the world, and in particular the MENA region.
The AI platform is human-directed as it is continuously taught by the customer support representatives. "There is a fear surrounding AI that the technology is out to replace people, but we believe it's about starting a revolution that makes life for humans more rewarding," said Teemu Kinos, CEO of GetJenny.
"Democratizing the development of AI for anyone without the technical expertise will be how the innovative companies work." He added, "We are disrupting how businesses communicate with their customers or employees."
Since its launch, GetJenny has worked with over 40 clients, including Nordic insurance provider If P&C Insurance and the startup event, Slush.
The platform operates in 30 languages across the healthcare, insurance, banking, public sector, and internal support industries. Past investors include Techstars, Nestholma, and Avanto Ventures.
Latest Business
Intelligence Report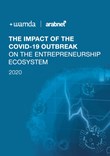 Latest Report
The Impact of the COVID-19 Outbreak On The Entrepreneurship Ecosystem
View Report
;