Eventtus Raises LE 1.2 Million from Vodafone Ventures Egypt and Cairo Angels
Back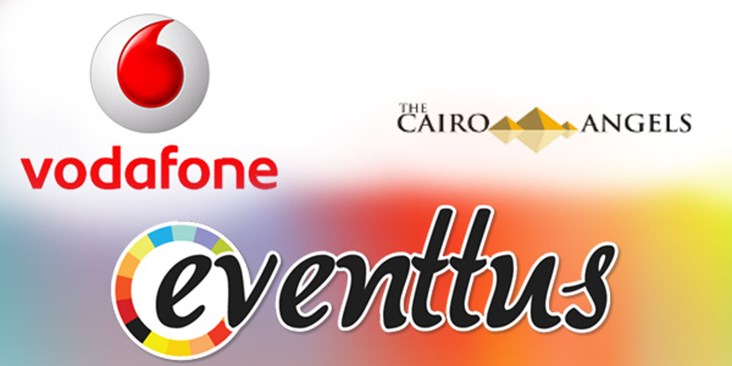 An outstanding LE 1.2 million has been raised by Eventtus, an event engagement organization, in first-round funding from Vodafone Ventures Egypt and investors from Cairo Angels. This investment will allow the company to expand its platform and enhance its events services into new markets in the region. But the question is whether this funding will be enough for Eventtus to stand out in the crowd and shine among big competitors such as Eventbrite and Karasi.
CEO Mai Medhat mentions: "We are incredibly pleased to have successfully closed this round of funding and with such value adding partners."
As we mentioned in a previous article, Eventtus is an app that allows people to socialize and engage with each other during events in the region. It is also a great opportunity for event organizers to enhance their services and let their audience share their moments through Eventtus's network.
Mohammed Al-Ayouti, Head of Vodafone Xone Egypt said: "We're proud to have Eventtus in the Vodafone family. This is a platform that does one thing, does it right and pushes itself further with every new release."
Being Vodafone's entrepreneurship unit, the company is thrilled to work with Eventtus's motivated team, which will lead the app into a global product. Xone will support the organization to reach its full potential along with Vodafone Ventures, Xone's investment arm.

Cairo Angels has been funding startups since 2011 with an organized network of private investors. Today, Cairo Angels seizes the opportunity of working with corporate investors to help excel Eventtus in the market as an innovative service, according to Hossam Allam, founder of Cairo Angels. Serial entrepreneur and Egypt-based investor Con O'Donnell is impressed with Eventtus's growth over the past two years. He states: "I think this can be a great regional business, if not global."
Latest Business
Intelligence Report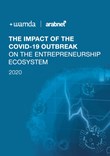 Latest Report
The Impact of the COVID-19 Outbreak On The Entrepreneurship Ecosystem
View Report
;