UAE Dubizzle Acquired by Naspers for $190M
Back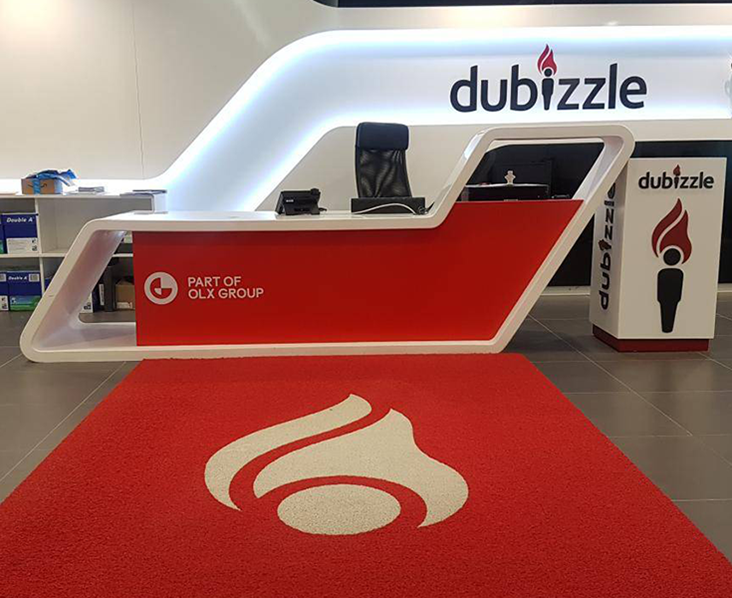 The UAE-based online classifieds website, Dubizzle, has been fully acquired by Naspers, a South Africa-based investor, through its subsidiary OLX Group for $190M.
According to Wamda, Naspers had first invested in Dubizzle in 2011, acquiring 25% stake in the company through its subsidiary MIH. Eventually, they acquired more through OLX to own 53.6% of the company. In April 2018, they have acquired the rest of 46.4% to have 100% ownership of Dubizzle. The $190M acquisition of 46.4% stake means $409M valuation for the company.
For Naspers, the move was part of its strategy to increase its global presence in classifieds, payments and food-delivery verticals and highlights the potential of the marketplace model in the Middle East.
Dubizzle was co-founded in 2005 by J.C. Butler and Sim Whatley. The platform allows users to advertise household items, properties, and job opportunities. It operates in 8 countries across the MENA region including Egypt, Lebanon, and Saudi Arabia.
The founding partners sold the majority stake to Naspers back in 2013 for $120M and stepped down from the day to day running of the company to move back to the US. Since then, Dubizzle has acquired UAE-based startups Expat Wheels and Wecashanycar, as well as Masterkey and Airlist. According to Judge, dubizzle is run independently by the local management team and this latest acquisition will not affect the company's day to day operations
The acquisition follows a growing appetite from international investors for later stage investment deals in MENA which makes the UAE the most active country in the region for venture capital funding in 2018.
Latest Business
Intelligence Report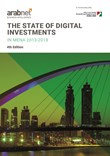 Latest Report
The State of Digital Investments in MENA 2013-2018 Report
View Report
;