Dubai's Searchie Closed Its Seed Funding Round with $2M
Back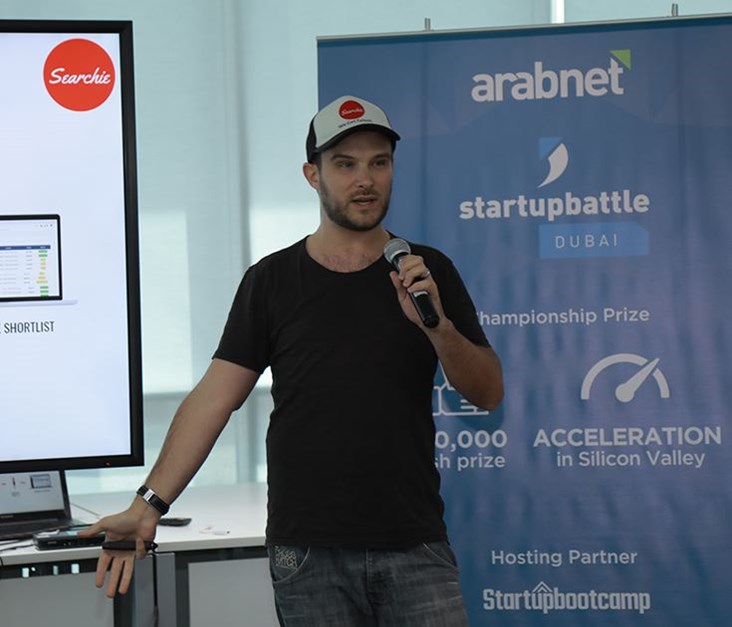 Searchie, Arabnet's Startup Battle Dubai winner, raised $2M to continue changing the face of recruitment and the way companies retain and develop their talent. Finding good people is hard because people are hard to predict.
Searchie is the 1st company in the MENA region to use machine learning and video to predict people's personality and match every candidate to a company based on competency, behavior, values, and needs.
The idea was born in Dubai back in 2016, after 2 years of research and product development the platform was commercially launched into the market in March 2018. Searchie has pivoted from being a recruitment agency into a tech platform using Artificial Intelligence to help companies hire.
This investment will allow Searchie to accelerate their product development plans and grow the sales team. CEO and Co-Founder, Sahiqa Bennett said, "This round of funding is exciting because it demonstrates the markets appetite for innovation and disruption in the HR and recruitment industry. Our focus on democratizing psychometrics and storytelling gives employers a much richer understanding of their candidates before they invite them for a face to face interview. We are helping companies prepare for the future and the World Economic Forum featured us as 1 of the 10 companies shaping the fourth industrial revolution and changing the Arab world."
The round was led by 2 family offices who have invested into the UAE for the 1st time. Gregg Petersen who also joins as the Global SVP Sales commented, "Searchie has the potential to revolutionize the recruitment process by providing candidate insights beyond the CV. I am excited to be involved and look forward to the continued success of the business".
Co-Founder and Chief Strategy Officer, Harvey Bennett said, "Understanding the inner workings of a candidate before you hire them represents a fundamental change in the risk in human capital. The guess work required to imagine how a candidate might interact with the company, Manager and team can be mitigated because we understand the core composition of the candidate's personality. Companies can now make more informed hiring decisions and build more engaged teams."
Latest Business
Intelligence Report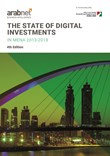 Latest Report
The State of Digital Investments in MENA 2013-2018 Report
View Report
;