Samsung Deal Brings Istikana to SmartTV Sets
Back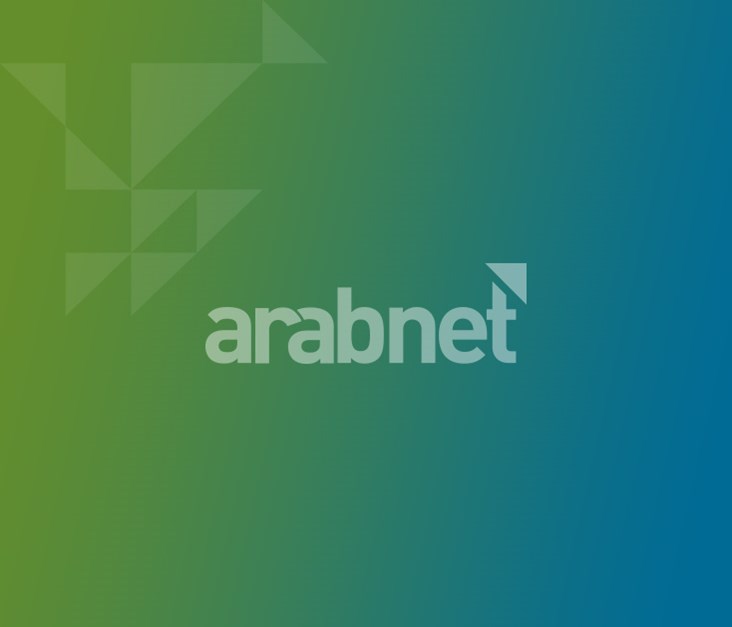 Samsung Smart TV users will now be able to access Istikana's library through Samsung's Smart Hub interface after both parties have agreed to launch a free Arabic VoD service on Samsung's lineup of connected TV sets.
Co founded by Samer Abdin and Tareq Abu-Lughod, Istikana is one of several Hulu like services that have emerged in the Arab world, with the likes of Shahid.net, Shofha.com, Arabia.tv and Cinemoz.
Online video consumption has been growing at a staggering rate in the region, with Saudi Arabia, the UAE and Kuwait having the highest per-capita YouTube viewing rate in the world.
In response, Istikana plans to double its content within the current year, which currently stands at 4000 hours of Arabic films, series, cartoons and documentaries, in addition to Arabic dubbed international TV series, the result of about 25 content partnerships with key providers including The Arab Telemedia Group (ATG), Al Anoud for Art Production and Distribution, and Arab Radio & Television (ART), among many others.
The latest deal comes in line with Istikana's mission to provide premium content to users whenever they want and on whatever device they want. "Users can enjoy Istikana's full selection of content on the web, mobile and finally on Samsung Smart TVs," explained Samer Abdin, Co-founder of Istikana.
Latest Business
Intelligence Report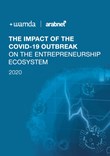 Latest Report
The Impact of the COVID-19 Outbreak On The Entrepreneurship Ecosystem
View Report
;