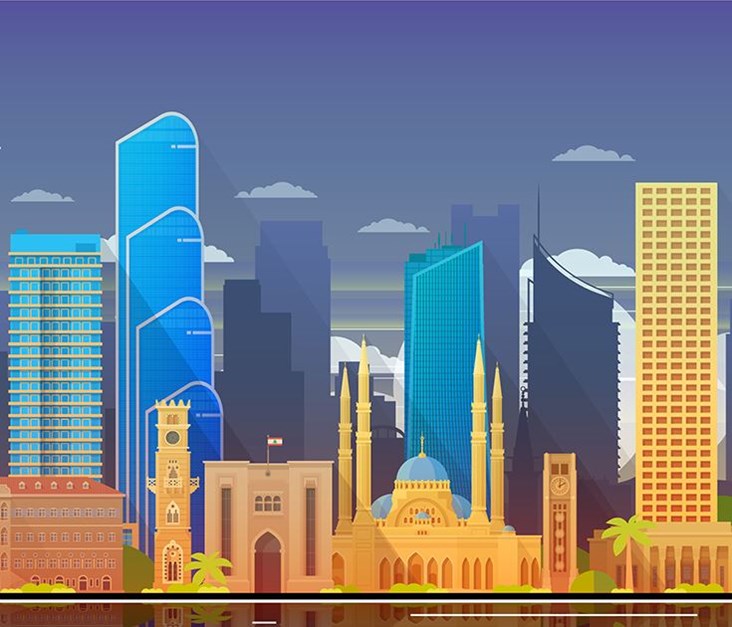 This year, Arabnet is celebrating its 10 year anniversary - a decade since it began its journey setting the ground for digital business and entrepreneurship. On this occasion, Arabnet Beirut X will be bigger than ever, a celebration of innovation gathering 3000+ corporate executives, government leaders, and entrepreneurs under one roof.
Several Lebanese government leaders will be attending Arabnet Beirut X such as H.E. Mr. Ghassan Hasbani, H.E. Dr. May Chidiac, and H.E. Mrs. Raya El Hassan to lay out the roadmap to a digital economy in Lebanon.
While Lebanon faces many problems from the garbage crisis to a weak telecom infrastructure, the Lebanese Prime Minister Saad Hariri believes that digitization plays an essential role in achieving national prosperity. A digitized nation curates economic growth and fuels transformation across all economic sectors.
For that reason, the Lebanese government has realized the importance of having a digitized economy and has acted on that by founding many initiatives to boost the digital economy and business environment of the country.
Digitizing government services is a key pillar of Lebanon's economic reform plan and measures to combat bureaucratic restraints and old traditional techniques in state institutions as well as corruption, according to President Michel Aoun.
OGERO Telecom, the backbone infrastructure for all telecom networks in Lebanon, have started implementing several initiatives to digitize the Lebanese telecom such as enhancing the transport network, implementing fiber access to the users, upgrading existing submarine cables, enabling IoT services, establishing a startup incubator and data center.
Looking at the Lebanese startup ecosystem, the Lebanese government believes that a digitized economy needs a lively startup community. Ever since the implementation of Circular 331 of the Central Bank of Lebanon, the entrepreneurial ecosystem thrived making Lebanon one of the capitals of digital innovation in the MENA.
The country has seen more refined solutions, advanced technologies, and successful entrepreneurs. As a result, more accelerators, venture capitals, and ecosystem support programs followed suit. Given the space to grow, entrepreneurs are thinking digitally, are oriented to move forward, and are driving digitization in Lebanon.
This is the beginning of a new era for the Lebanese government that has seen the importance of digitization as the core missing element to achieve a transition from problems in Lebanon to finding solutions for them in the most efficient way.
Mark your calendars and be part of the next big thing! Reserve your spot now!
Latest Business
Intelligence Report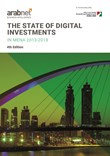 Latest Report
The State of Digital Investments in MENA 2013-2018 Report
View Report
;