What to Expect from Arabnet Riyadh's 6 New Initiatives
Back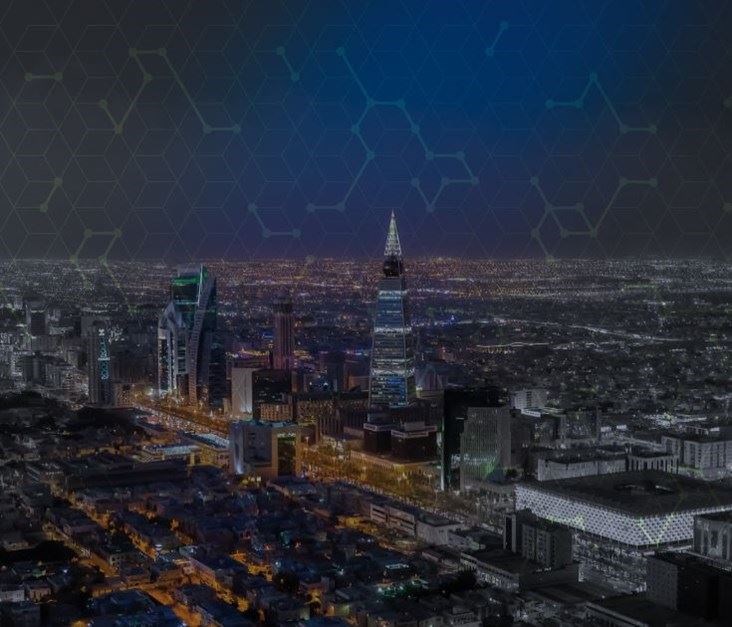 This year, Arabnet Riyadh will be providing students, entrepreneurs, investors, and industry leaders with a meeting ground to engage and inspire one another, forge lasting partnerships, as well as share critical knowledge and expertise around entrepreneurship and innovation.
Taking place on December 10-11 at the Riyadh International Convention & Exhibition Center (RICEC), the event will be introducing 6 original initiatives designed to propel inspiring entrepreneurs to new heights!
The initiatives will provide attendees with a chance to learn from seasoned industry leaders, meet potential clients and investors, and get exposed to the latest trends, effectively paving their way to becoming successful entrepreneurs.
Here's what you can expect from each initiative:
The Academy
Running a series of hands-on workshops and in-depth sessions that tackle a wide range of skill-sets around entrepreneurship, e-commerce, and technology, The Academy is ideal for entrepreneurs and innovators who are looking to hone their skills and develop their products.
Investor Lounge
The Investor Lounge offers up-and-coming entrepreneurs an invaluable opportunity to build powerful connections and get advice and insights via one-on-one meetings with the most active investors and entrepreneurs that are disrupting traditional business models.
Sawalif Riyadiya
This initiative brings together some of the most successful entrepreneurs from the MENA region to share their inspirational journey building their businesses and deliver tips on how to overcome failures.
Innovation Avenue
The Innovation Avenue is dedicated to hardware innovators in the MENA region who will be able to showcase their products and connect with potential partners, developers, media, and investors.
Women Mentoring Women
Designed with the needs of female attendees in mind, Women Mentoring Women presents female entrepreneurs with a unique opportunity to engage with some of the most battle-hardened women leaders from around the region and extract leadership and management know-how through in-depth discussions with them.
Instashop
Instashop will feature 10 pop-up stores that concretize the Instagram virtual shop, allowing up-and-coming entrepreneurs to exhibit their products in a physical space at the TechFair. Make sure to submit your shop before October 31 for a chance to be one of the exhibitors.
Register now and guarantee your spot so you won't miss out on this experience!
Latest Business
Intelligence Report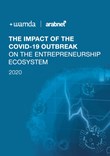 Latest Report
The Impact of the COVID-19 Outbreak On The Entrepreneurship Ecosystem
View Report
;