UnitX Wins the Arabnet Riyadh Startup Battle 2018
Back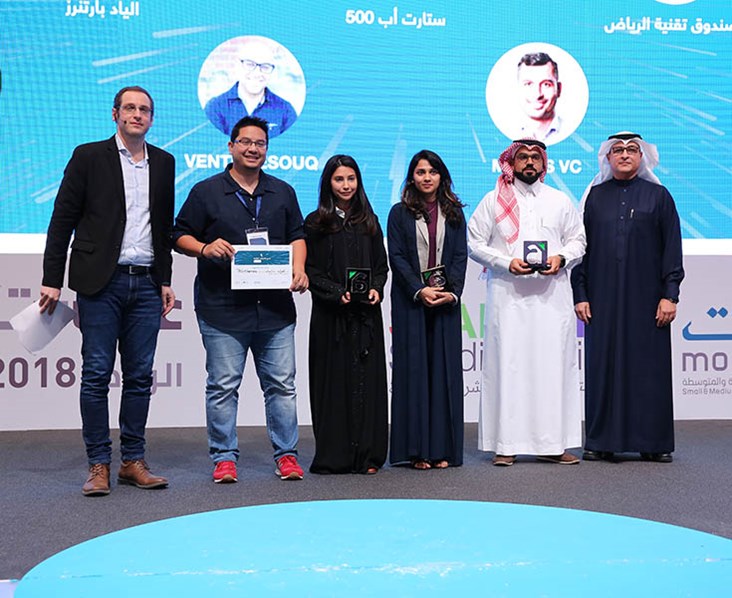 On December 12th, Arabnet Riyadh hosted its Startup Battle competition, sponsored by Riyad Bank, where 10 regional startups showcased their businesses to a panel of renowned judges including AbdelAziz Hayat, Associate at Faith Capital, Christos Mastoras, founder and managing partner of Iliad Partners, Mohammed Almeshekah, advisor and angel investor, and Heather Henyon, Founding General Partner of Mindshift Capital.
After a great round of pitches from the 10 finalists, the judges selected the top 3 startups who will be joining Startup Battle winners from all the participating cities in the Arabnet Startup Championship for a chance to win a cash prize of $20K, an acceleration scholarship in Silicon Valley, as well as in-kind prizes.
And the Winners Are:
1st Place: UnitX - Kiran Narayanan – Country: KSA
Based at KAUST (King Abdullah University of Science and Technology), UnitX provides the most advanced computing applications to the local industries in Saudi Arabia and MENA. With recent technological advantages in SC hardware and software architecture, industrial SMEs and large enterprises receive cost-effective supercomputing solutions.
2nd Place: Homoola - Ziyad Alhomaid – Country: KSA
Homoola is a tech-powered transportation solution company connecting customers who want to ship (shippers) with the service providers who deliver (carriers) by offering them an easy way to connect and perform complete transactions.
3rd Place: Bakala - Myriam Awad – Country: Lebanon
Bakala is a SaaS business intelligence tool that provides Fast Moving Consumer Goods companies with real-time access to analytics on market shares, distribution, pricing, promotion and much more. FMCGs can accordingly make better and faster business decisions to improve their product, supply chain, distribution, and sales.
People's Choice Award: TAGitGames - Mohammed Altayyar – Country: KSA
TAGit is a gaming application that creates challenges for people to complete. Users compete with each other and try to win as many challenges as they can in order to win the monthly rewards.
Latest Business
Intelligence Report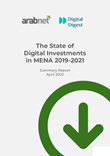 Latest Report
The State of Digital Investments in MENA 2019-2021
View Report
;