Searchie: The Region's Champion of Arabnet Startup Championship
Back
On the 13th of June, Arabnet Beirut X hosted the Startup Championship competition, the final showdown among the 15 finalists of the Startup Battles across the MENA region.
The Championship was split into 2 rounds: the 1st round of pitches took place in front of the renowned panel of judges. After careful deliberation, the judges selected the top 5 moving on to the Shark Tank pitching sessions that took place on the main stage: Fallound, Bakala, Searchie, Seez, and Gamiphy.
The winners were then announced during the closing ceremony of Arabnet Beirut X. Bakala and Seez took 2nd and 3rd place respectively. As for the top spot, Searchie was announced the Startup Championship winner receiving a cash prize of $20K, an acceleration scholarship at Silicon Valley, along with in-kind prizes.
Take a look at our Top 5 Startup Championship Finalists: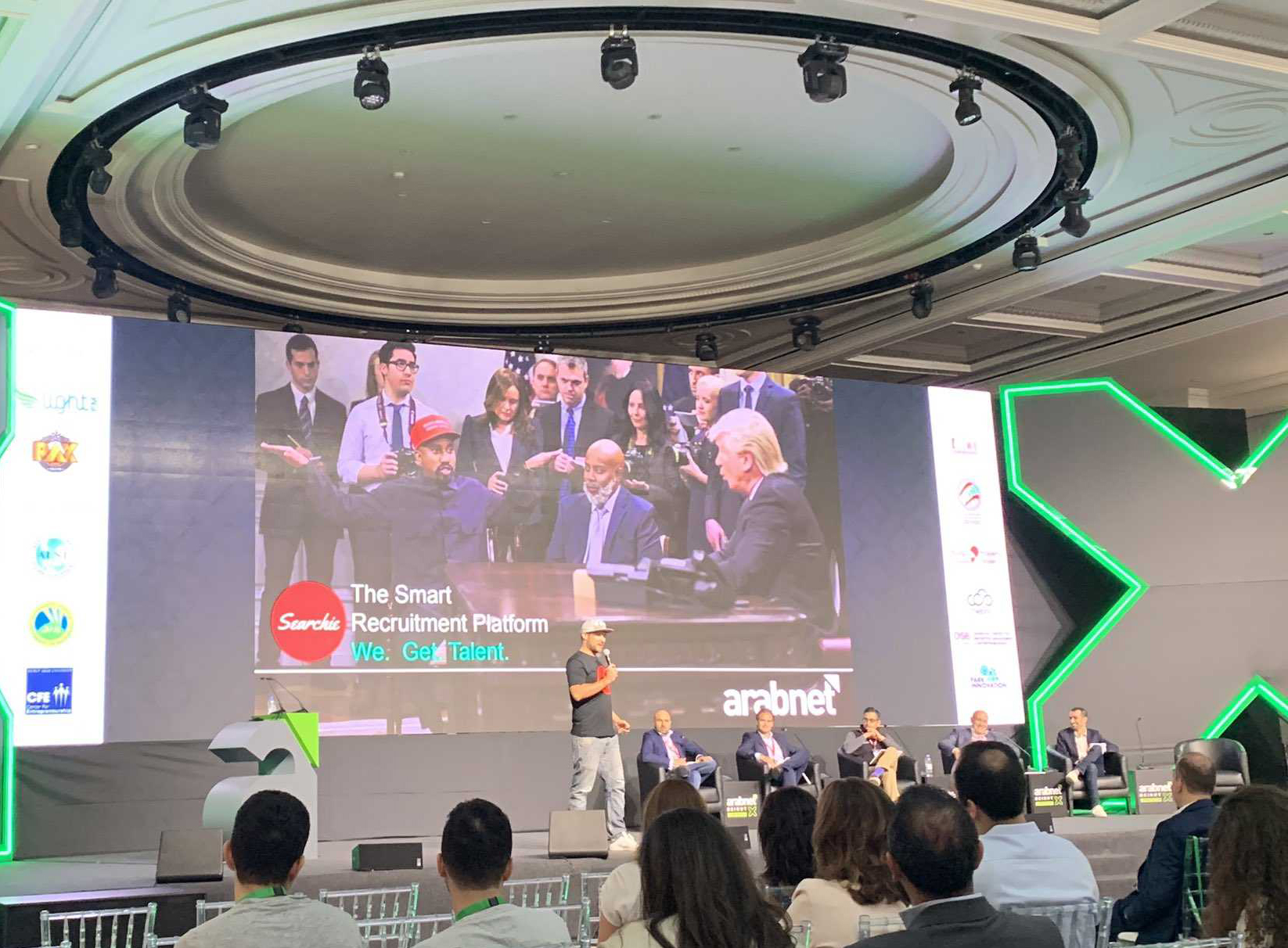 Searchie
Entrepreneur: Harvey Bennett
Country: UAE
Searchie is a talent acquisition platform that helps employers source, screen, and shortlist candidates by augmenting the skills of the flexible recruiter network with psychometric AI.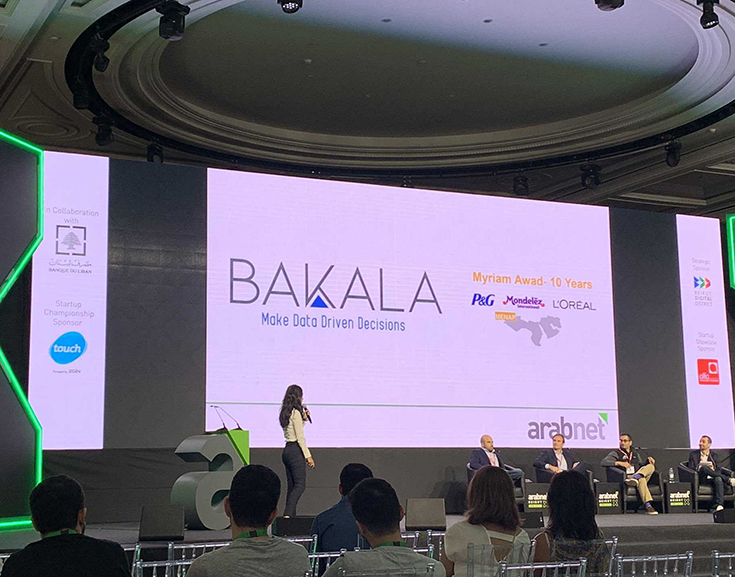 Bakala
Entrepreneur: Myriam Awad
Country: Lebanon
Bakala is a SaaS business intelligence tool with a web interface that provides FMCGs with real-time access to market analytics through extracting/aggregating data. Bakala aims to operate in unorganized markets such as MEA, Central-Asia, and Latin America, where groceries contribute over 80% of retail sales making their data crucial for FMCGs.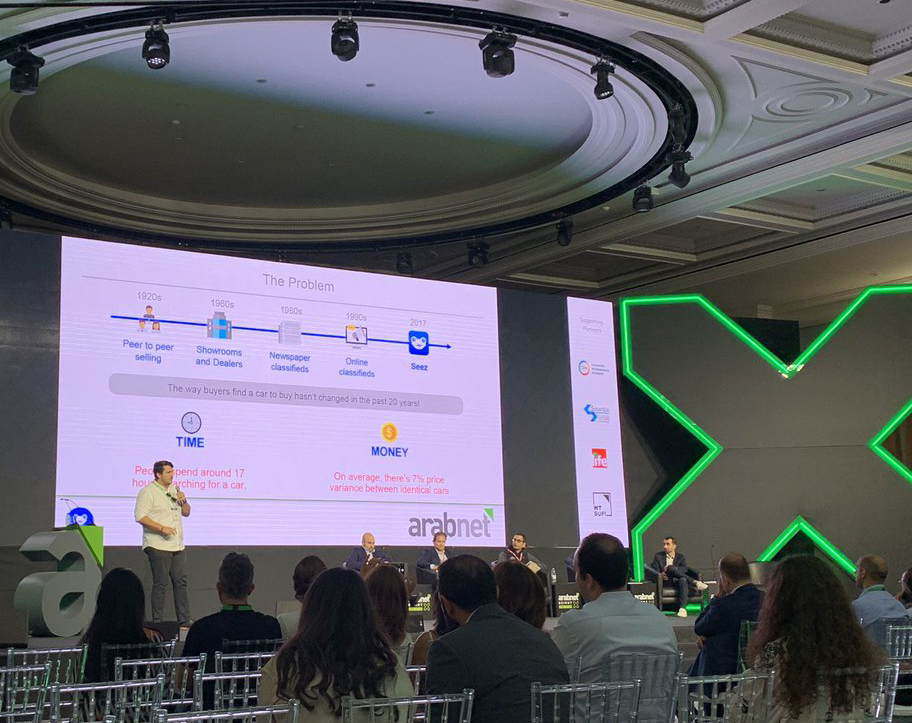 Seez
Entrepreneurs: Tarek Karbit, Andrew Karbit
Country: UAE
Seez is a mobile application that simplifies the process of car purchases by providing a transparent AI-powered search engine. The time allocated for car hunting is majorly reduced through this app.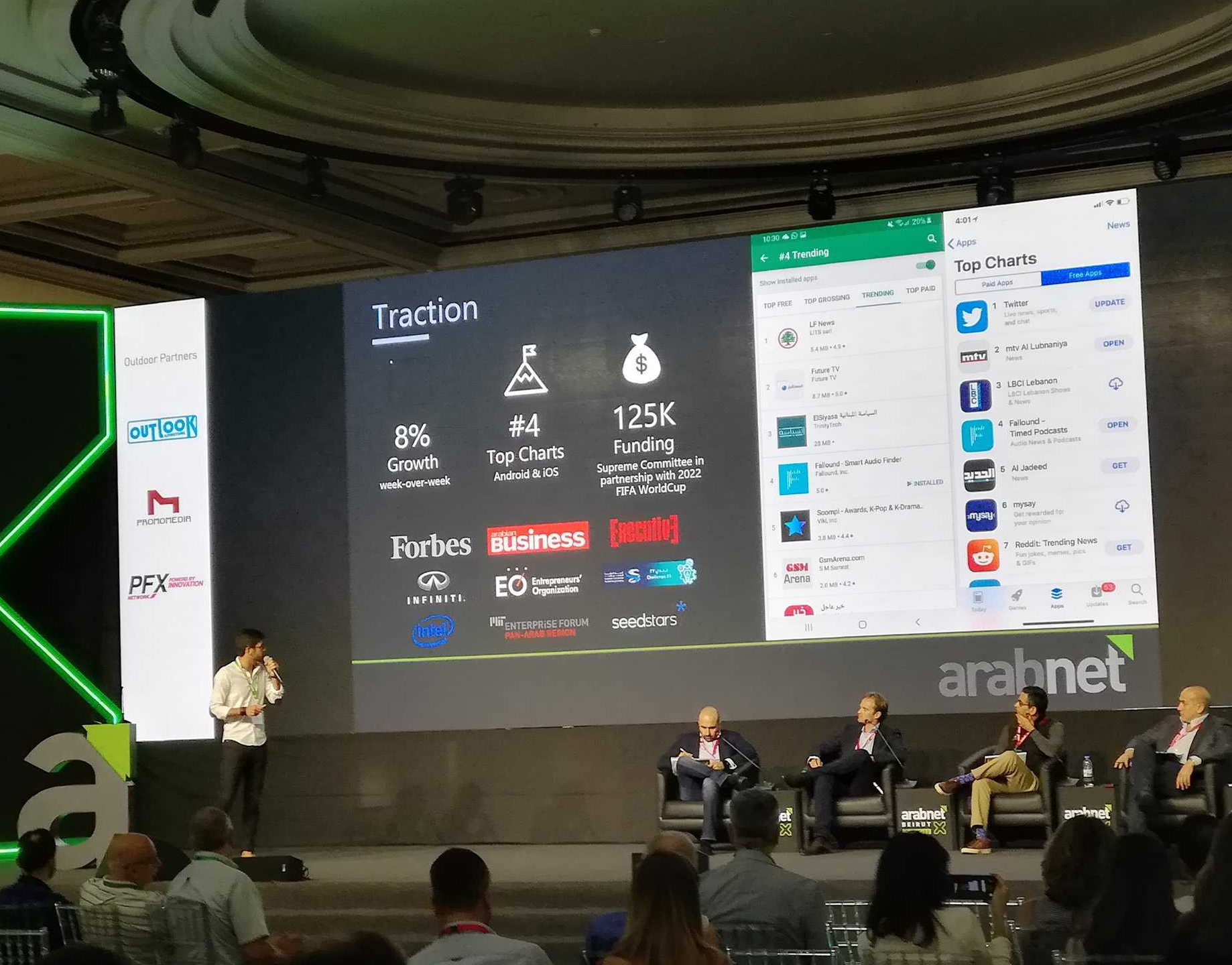 Fallound
Entrepreneur: Stefano Fallaha
Country: Lebanon
Fallound, TIP's 2nd cycle alumni, is an application and software for cars that optimizes audio content based on commute time and personal interests. The company's algorithm identifies the length of time users will be driving and selects a podcast with the same duration.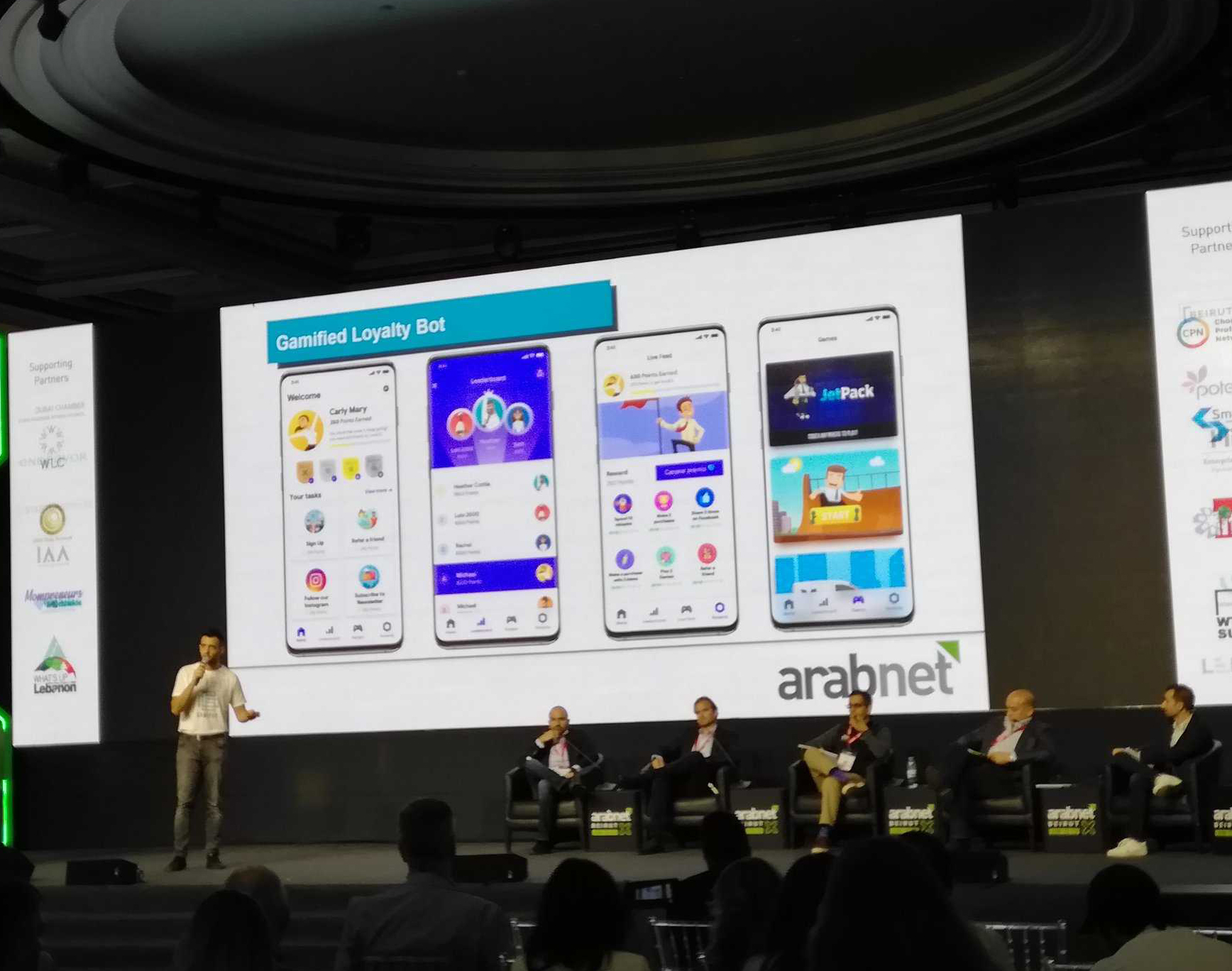 Gamiphy
Entrepreneurs: Aws Al-Nabulsi, Ramzi Barakat
Country: Palestine
Gamiphy is an innovative digital loyalty and gamification platform designed for online businesses to offer their customers incentives and rewards that ensure high engagement and retention levels.
Latest Business
Intelligence Report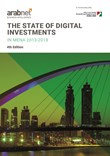 Latest Report
The State of Digital Investments in MENA 2013-2018 Report
View Report
;