Meet the Winners of Seedstars Cairo 2019
Back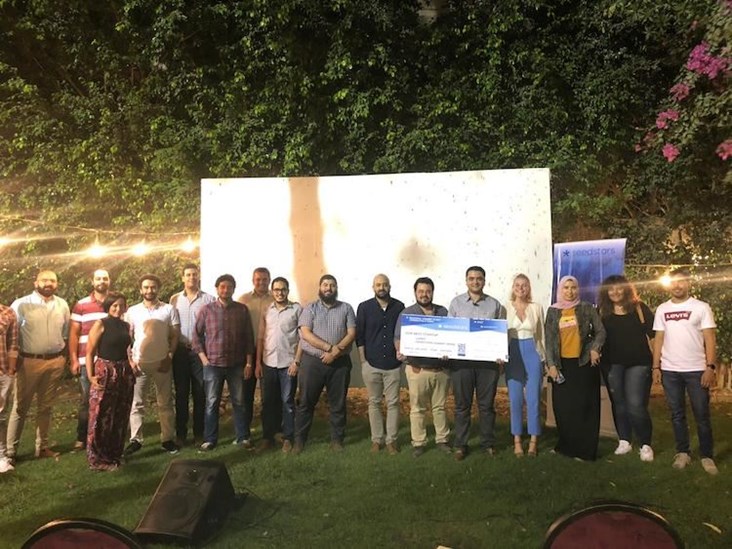 Seedstars World, the seed-stage startup competition for emerging markets and fast-growing startup scenes, hosted its Cairo round this at its Seedspace Hub, where 8 promising startups were invited to present their companies in front of the local jury panel.
The local winners were chosen for their innovative sustainable solutions in their different fields. The 1st winner of the competition was Hospitalia, An integrated healthcare platform, which provides access to integrated premium medical home services at any time, anywhere. Hospitalia will go on to represent Egypt at Seedstars Regional Summit. In second place came RafiQ which is a virtual assistant Android app that understands Arabic voice commands in the user's local dialect with localized experience. As for the third place, it was taken by HOVO, an on demand app for ordering trucks. The list of the Finalists also included: ACT Microschools, Bokdoc, Curotrip, Mowafer Care and Ship'nbag.
After a careful screening and training on Day 1, the Seedstars team shortlisted the top 8 seed-stage startups who pitched for the opportunity to compete at the Seedstars Summit, that annually takes place in Switzerland where they will get the chance to win up to USD 500,000 in equity investments and other prizes. The list of the Jury members included Francesca Bombassei from Seedstars World, Ziad Mokhtar from Algebra Ventures, Dina el-Shenoufy from Flat6Labs Cairo, Omar Barakat from BECO Capital and Amr Mostafa from Endeavor Egypt.
The Main Partners of the Event were The Embassy of Switzerland in Egypt. Adrian Hauri, Counsellor at the Embassy attended the event and gave a keynote. "The Embassy works together with Egypt to increase the resilience of the economy, creating more and better jobs through a more competitive private sector. We support Seedstars Cairo as we share the believe that a dynamic start up scene can contribute to those goals and improve the business environment in Egypt." said Adrian.
Francesca Bombassei, Venture Capital Analyst at Seedstars says "We have worked closely with the local ecosystem and its enablers to select the most promising early stage tech startups. We were amazed by the diversity of the startups applications we have received and delighted by the ambition of the entrepreneurs who pitched."
Seedstars will be continuing its tour with next stops in Manamaon September 5 followed by Casablancaon September 10!
Latest Business
Intelligence Report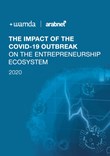 Latest Report
The Impact of the COVID-19 Outbreak On The Entrepreneurship Ecosystem
View Report
;