Meet Seedstars Casablanca's Startups
Back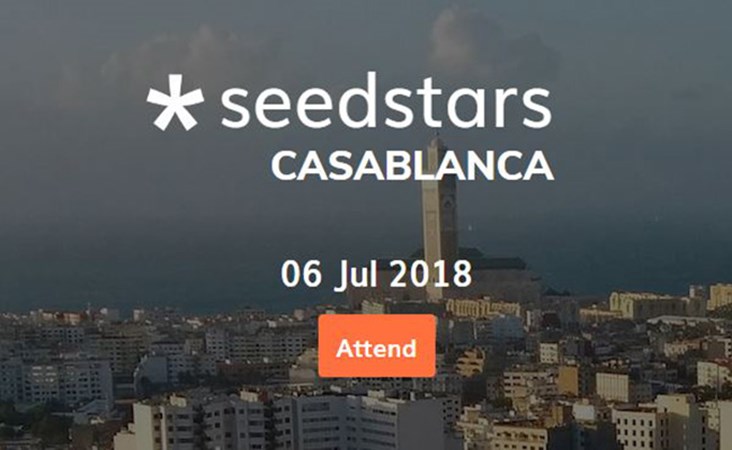 Seedstars World, the largest seed-stage startup competition for emerging markets and fast-growing startup scenes has brought its pre-selection rounds to an end with the selection of 8 startups from Casablanca to pitch and compete in front of an investment panel. The dynamic pitch event will be held on July 6th at LaFactory.
The winning startup will represent Morocco at the Seedstars Summit in Switzerland for the chance of winning $1M in equity investments and other prizes.
Last year's winning startup representing Morocco at the Seedstars World competition in Switzerland was Hooplacar with their innovative solution to connects brands with drivers to create on-vehicle advertising campaigns, live monitored through GPS tracking and marketing KPIs.
Find below a list of the startups that will advance to the finals:
Indatacore: SkyAnalytics is solution based on data science, document analysis and facial biometric recognition.
Medtrucks: makes health reachable for all by deploying medical mobile units and mapping tools.
Popaddress: a marketplace for renting short term retail spaces by connect brands and businesses with landlords for short term space rental.
Tripblan SARL: Steemit for Travel, travel guides, itineraries and packages based on the experiences of like-minded friends and travelers.
UnitedCoin: Banks make billions of dollars a year using your money. You receive nothing. UnitedCoin is bank services with monthly member rewards.
Valenvi: provide eco-friendly solutions to manage and recycle waste at offices and design and manufacture recycling bins.
Weego - Transit App: is a collaborative app that allows all its users to move easily with public transit.
ZELIJ INVENT: produce construction products such as pavers and floor tiles using a new formula based on 80% of plastic waste.
Seedstars World is closely working with OCP group and Avito.ma for the purpose of delivering the best possible event and providing local entrepreneurs with this opportunity.
"OCP is supporting Seedstars Initiative, as part of the efforts of OCP in promoting and fostering the Moroccan entrepreneurial Ecosystem promoting local entrepreneurs exposition to the international entrepreneurial ecosystem, the international markets and investment capital", says Outmane El Hassani, Director at OCP Entrepreneurship Network.
The startups will pitch in front of a jury that consists of Mehdi Ghorfi, Partner at PGSInvest, Omar Laalej, Senior Investment Manager at Africinvest, Outmane El Hassani, Director at OCP Entrepreneurship Network, Ghassouli Zakaria, CEO at Avito.ma, Aziz Oujdi,Country Managing Director at Seedstars.
Visit their website for more information and to register.
Latest Business
Intelligence Report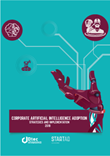 Latest Report
Corporate Artificial Intelligence Adoption Strategies and Implementation 2018
View Report
;